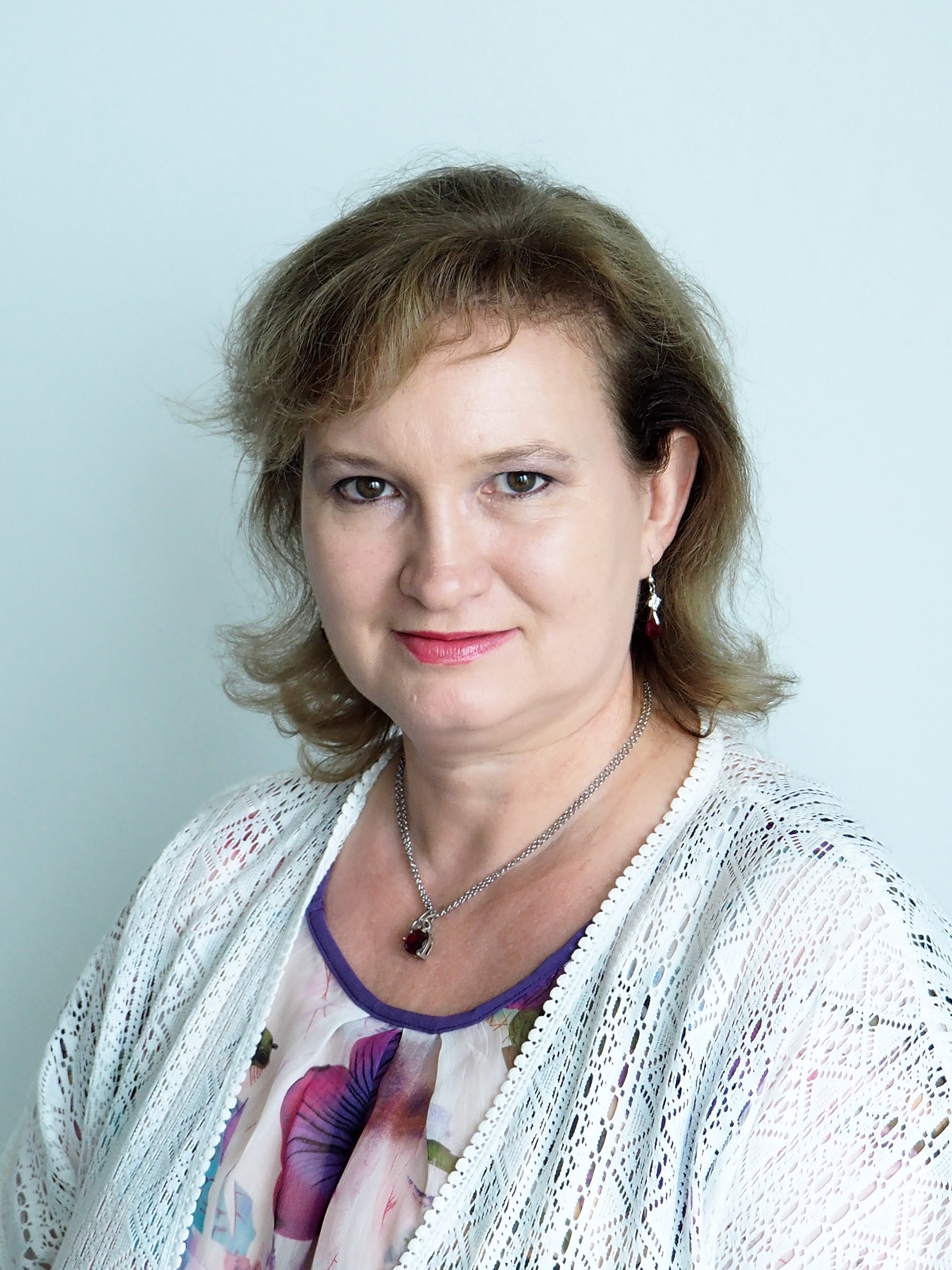 Simona Ilie
Senior researcher
Simona ILIE has graduated the Faculty of Economic Cybernetics, Informatics and Statistics within the Academy of Economic Studies (Bucharest) and received her PhD in Sociology from the Faculty of sociology, University of Bucharest.
On the border between economic and social, her research activity has developed in the area of issues  related to living standards, as households' incomes (dynamic, level, sources, determinants of the overall inequality), employment vulnerability, social protection and policies.
Incomes' analysis was based on quantitative data, including the official household budgets. The direction of employment vulnerability was based mainly on qualitative data, concerned with various type of risks related to the labour market (people with disabilities, youth leaving foster care institutions, former detainees, roma ethnics, informal employment, discrimination at work and the mobbing phenomenon).
Some studies were developed at the request of the Romanian central authorities or within international partnerships, as were a methodology for poverty estimate, draft of a strategy for social inclusion, support for establishing a minimum wage-setting mechanism in Romania,a draft of strategy for increasing youth participation to decision making, post-communist roma employment programs, development potential of the informal economy, socio-economic costs of tobacco consumption in Romania, ex-post evaluation of ESF support for OMC in social protection and social inclusion).
***Extended deadline for abstract submission: 20 February*** Guest editors: Michala Lustigova, Anna Altova, Charles University, Faculty of Science, Research Centre on Health, Quality of Life and Lifestyle in a Geodemographic and Socioeconomic Context (GeoQol) Dear...