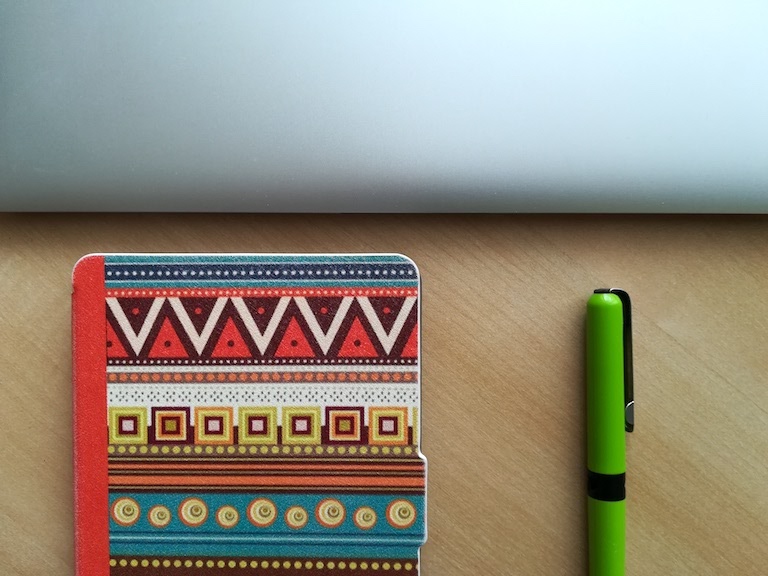 See the attached document.
Re-Place - Reframing non-metropolitan left behind places through mobility and alternative development (Horizon grant #101094087) The Re-Place is available at https://replace-horizon.eu/ The Re-Place project is set to explore the complex issues faced...
***Extended deadline for abstract submission: 20 February*** Guest editors: Michala Lustigova, Anna Altova, Charles University, Faculty of Science, Research Centre on Health, Quality of Life and Lifestyle in a Geodemographic and Socioeconomic Context (GeoQol) Dear...
The pandemic context has created the prerequisites for the development of social media and online medium utilizations. Digital solutions were largely used in various activity domains, especially during the pandemics time. Accordingly, the perspectives of such a theme...
Call for Papers Social inequalities and quality of life is an international conference organized by the Research Institute for Quality of Life at the Romanian Academy and Romanian Sociological Association. The conference will be organized in Bucharest and...
The idea of material culture was present from the inception of social sciences as a way to somehow mark the distinction between what people do, what people believe, what they say they do and believe, and what people have. Various instances of this effort to...
We hereby announce the appearance in September 2020 of the volume written by Sebastian Fitzek, called "The Sacred and the political power - psychocial approaches of the collective imaginary in the collection of psycho-social sciences" of the ProUniversitaria...
We are delighted to announce the release of Dr. Filip Alexandrescu (2020) Social conflict and the making of a globalized place at Rosia Montană, Bucharest: Pro Universitaria The book is available from the Virtual Sociological Library...
The ICCV Conference "Social Romania 1918 – 2018. ICCV contributions to the knowledge of the Romanian society" 14 November 2018, Bucharest   In the series of events dedicated to the Centenary of the Great Union, the Research Institute for Quality of Life (ICCV), member...
From source to destination: new challenges of migration in Central and Eastern Europe Timişoara, 11th– 12thof September 2018   Organizers: RoMig - The Romanian Network for Migration Studies, Faculty of Sociology and Psychology and Faculty of Economics and Business...
... Latest news Bucharest Calea 13 Septembrie nr. 13, postal code 050711 Phone: 021.318.24.61 Fax: 021.318.24.62 E-mail: iccv@iccv.ro / secretariat.iccv@gmail.com Follow us on Calea 13 Septembrie nr. 13 Bucharest Phone:...