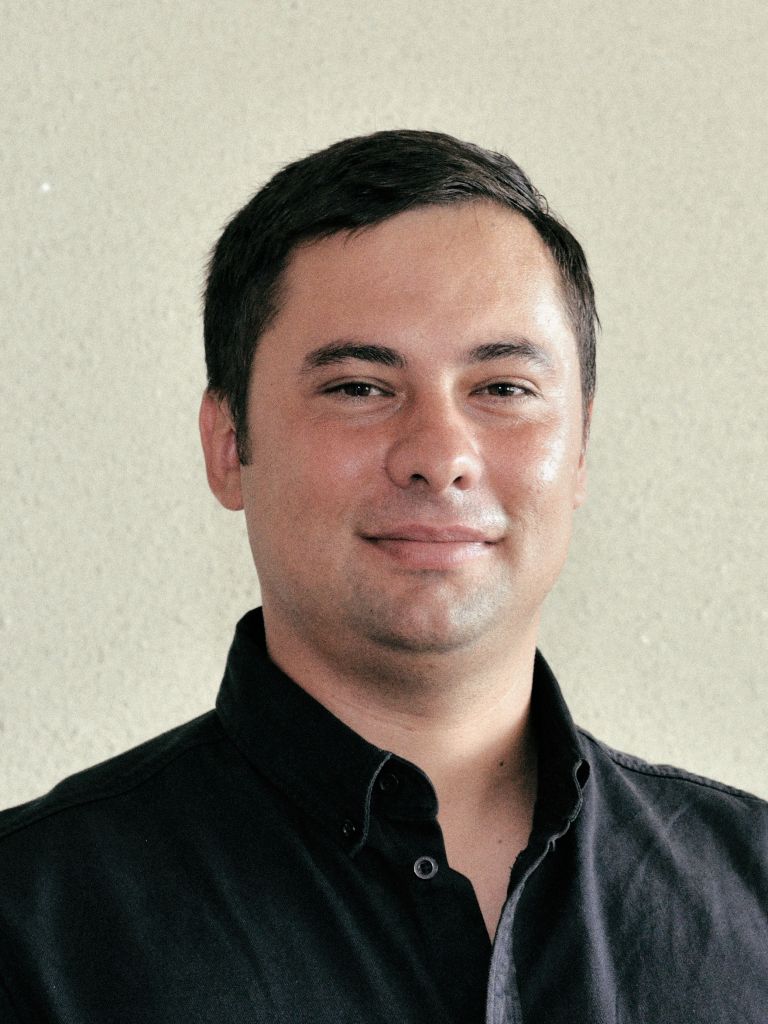 Flavius Mihalache
Researcher
Flavius is currently a researcher within the Research Institute for Quality of Life (Romanian Academy of Science). He holds a PhD in sociology from the University of Bucharest, with a thesis focused on the process of transformation of the rural communities in Romania after the communist period (2013).
His experience in the field of social research is based on a 10 years activity as part of research projects conducted at the Research Institute for Quality of Life and other institutions (on various topics: quality of life, rural development, social inclusion and social services). His most significant publications include: "The modernization of rural infrastructure under the measurement 322 of the National Rural Development Program 2007-2013" (coauthor with Adriana Neguț, The Journal of Community Positive Practices, 2015 (1), 51-71),"Community Quality of Life Research" in Iuliana Precupețu and Ioan Mărginean, coords. The Quality of life Paradigme, pp. 116-127 (2011); "Two perspectives to explain life satisfaction: top-down vs. bottom-up", (Quality of life, 1-2/2008, 71-83).
Research interests: quality of life, social Indicators, rural Sociology
Re-Place - Reframing non-metropolitan left behind places through mobility and alternative development (Horizon grant #101094087) The Re-Place is available at https://replace-horizon.eu/ The Re-Place project is set to explore the complex issues faced...