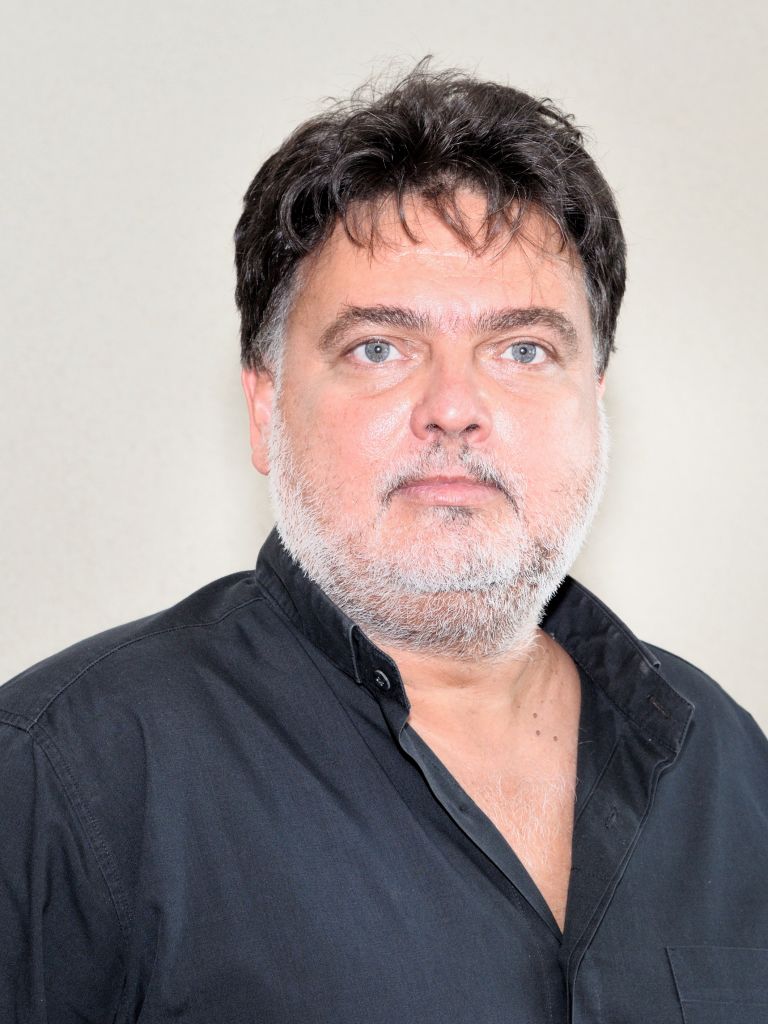 Mihnea Preotesi
Senior researcher
Mihnea Preotesi, PhD in Sociology, is a senior researcher at the Research Institute for Quality of Life, Romanian Academy. He participated in numerous research teams and coordinated research projects in Romania and Republic of Moldova, on topics such as community development, vulnerable groups, poverty, social problems, evaluation of social projects , programs and social policies.
He participated as an expert at projects of national public institutions, ministries, local and regional authorities, as well as international institutions, such as the European Commission, EUROFOUND, World Bank. He participated in all phases of the Romanian Academy project for the preparation of the strategy for socio-economic development of Romania for the next 20 years.
Is the author and co-author of numerous articles and books on topics such as social economy, poverty in Romania, community development, educational policy, social policy, social inequality, social justice.
He has participated in numerous live TV and radio talk shows on themes regarding important and topical problems of Romanian society like aspects of quality of life, salary policies, poverty and vulnerable groups, demographic policies.
The pandemic context has created the prerequisites for the development of social media and online medium utilizations. Digital solutions were largely used in various activity domains, especially during the pandemics time. Accordingly, the perspectives of such a theme...