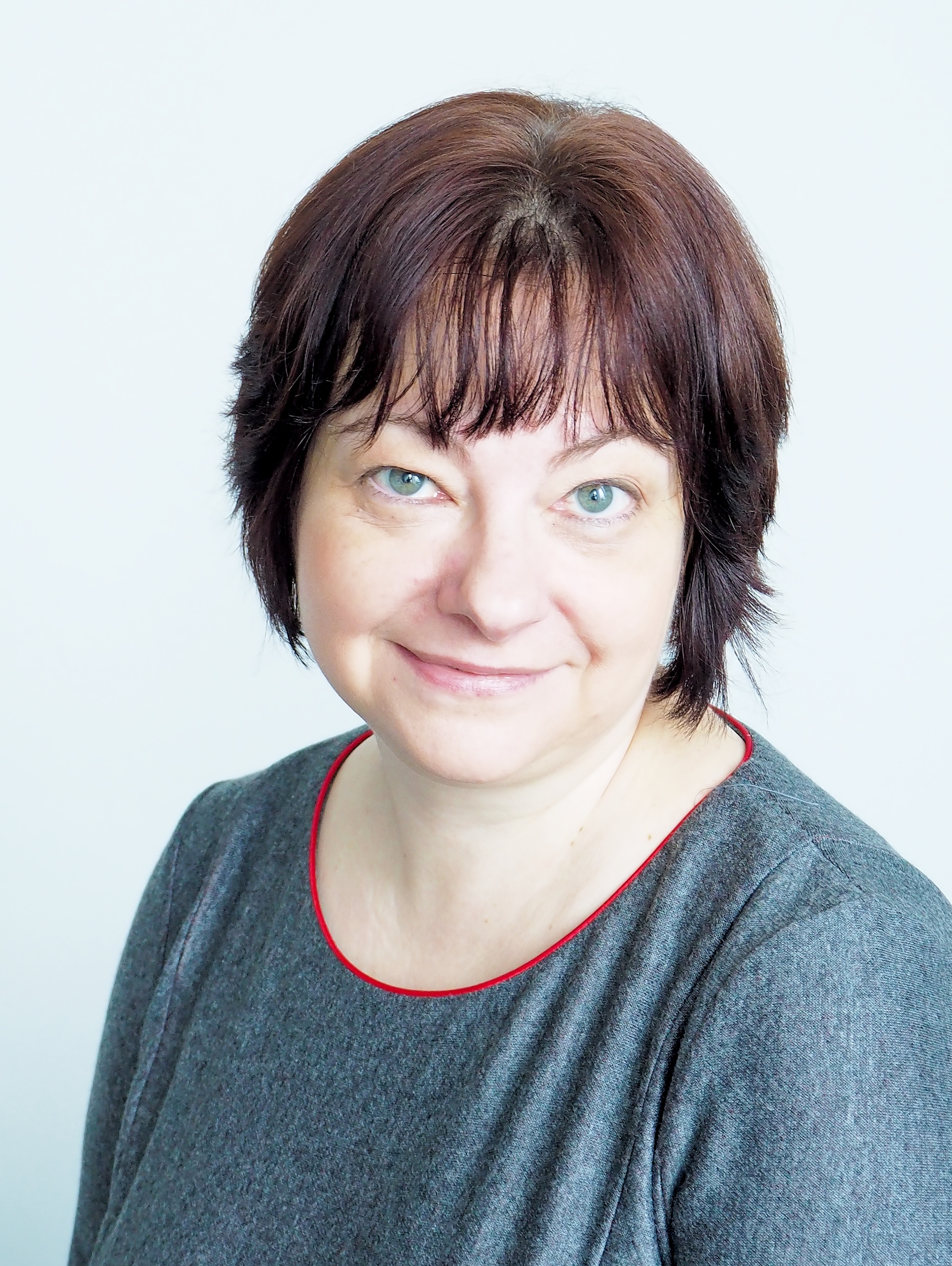 Mălina Voicu
Senior Researcher
Mălina Voicu studied Sociology and Psychology at Bucharest University and she is Senior Researcher in the Research Institute for the Quality of Life at the Romanian Academy. Her current research interests deal with the nexus between population dynamics and social values and attitudes, with a special focus on the inter-relations among fertility, population ageing and gender equality. Furthermore, the scope of her research includes the measurement of values and attitudes in large scale international surveys, religious change in post-communist countries, support for democracy and civic participation in comparative perspective. She published several volumes as author or editor, such as: Support for the welfare state in post-communist Romania (Expert Projects, 2005, awarded with Dimistri Gusti Prize by Romanian Academy), Religious Romania (Institutul European, 2007), Mapping values orientations in Central and Eastern Europe (Brill, 2010, Loek Halman co-editor), Values, economic crisis and democracy (Routledge, 2016, Ingvill Mochmann and Herman Dülmer co-editors). Her work was published in international peer-reviewed journals such as: European Sociological Review, Social Indicators Research, Ethnic and Racial Studies, International Sociology, Current Sciology, Democratization, Social Compass.
Research interests: demographic change, social policies, population aging, gender studies, sociology of religion and social values
E-mail: malina.voicu@iccv.ro
Re-Place - Reframing non-metropolitan left behind places through mobility and alternative development (Horizon grant #101094087) The Re-Place is available at https://replace-horizon.eu/ The Re-Place project is set to explore the complex issues faced...