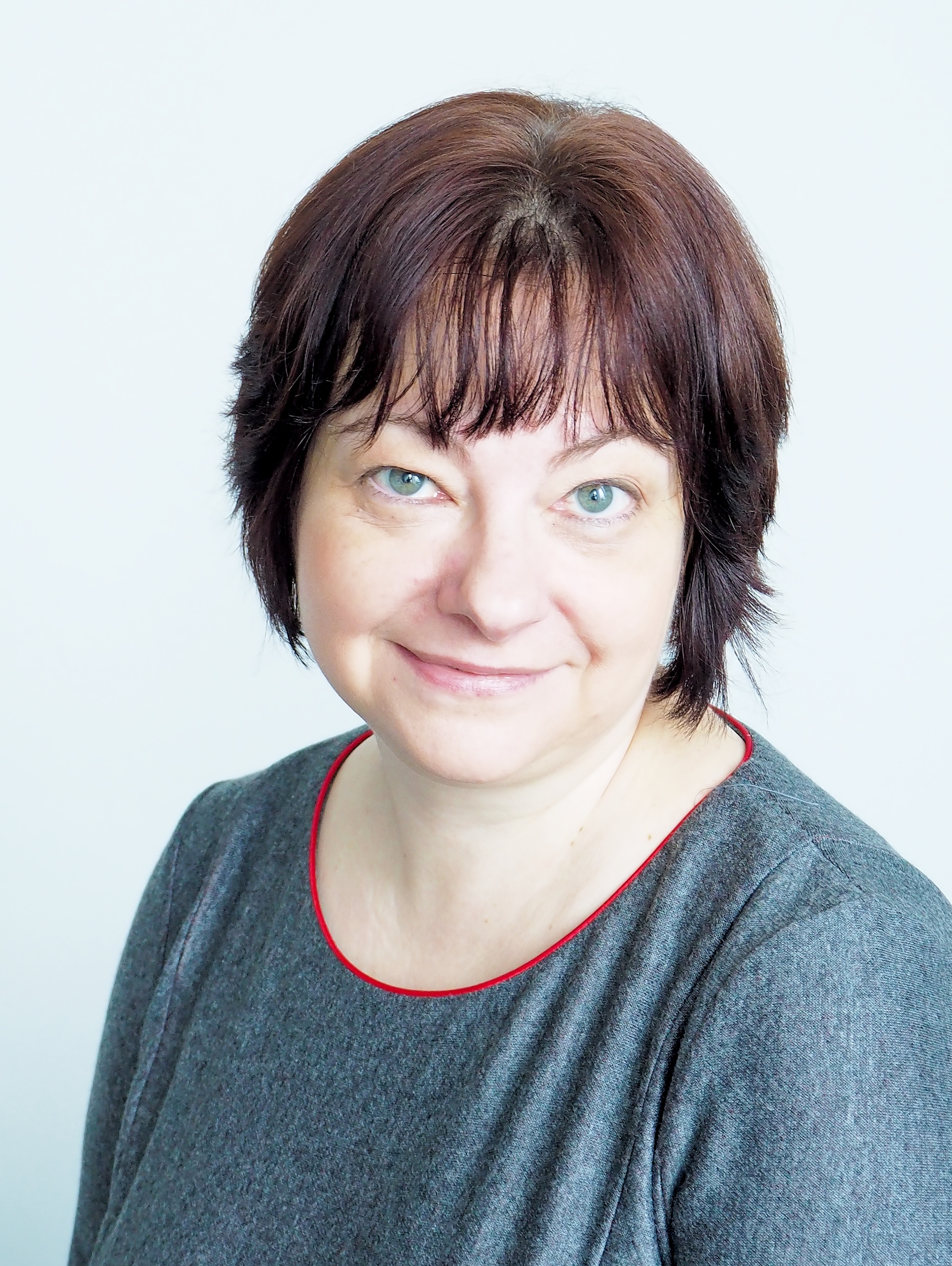 Mălina Voicu
Senior Researcher
Mălina Voicu studied Sociology and Psychology at Bucharest University and she is Senior Researcher in the Research Institute for the Quality of Life at the Romanian Academy. Her current research interests deal with the nexus between population dynamics and social values and attitudes, with a special focus on the inter-relations among fertility, population ageing and gender equality. Furthermore, the scope of her research includes the measurement of values and attitudes in large scale international surveys, religious change in post-communist countries, support for democracy and civic participation in comparative perspective. She published several volumes as author or editor, such as: Support for the welfare state in post-communist Romania (Expert Projects, 2005, awarded with Dimistri Gusti Prize by Romanian Academy), Religious Romania (Institutul European, 2007), Mapping values orientations in Central and Eastern Europe (Brill, 2010, Loek Halman co-editor), Values, economic crisis and democracy (Routledge, 2016, Ingvill Mochmann and Herman Dülmer co-editors). Her work was published in international peer-reviewed journals such as: European Sociological Review, Social Indicators Research, Ethnic and Racial Studies, International Sociology, Current Sciology, Democratization, Social Compass.
Research interests: demographic change, social policies, population aging, gender studies, sociology of religion and social values
E-mail: malina.voicu@iccv.ro
Recent publications
Books
Voicu Mălina. 2018. Modernization, Path-dependence and Cultural Change, Bucharest: Pro Universitaria
Edited Books
Voicu Mălina, Bădoi Delia (guest eds.) 2019. Care work at home and abroad. Analize: Journal of Gender and Feminist Studies 13
Zamfir Elena, Voicu Mălina, Stănescu Simona (eds.) 2020. Social Policies in Romania after 30 years. Prospects and outputs. Bucharest: Romanian Academy Publishing House (in press)
Articles in peer reviewed journals
Ramia Ioana, Voicu Mălina. 2020. Life Satisfaction and Happiness Among Older Europeans: The Role of Active Ageing. Social Indicators Research https://doi.org/10.1007/s11205-020-02424-6
Voicu Mălina. 2019. Religion and Housework Division: The Interplay Between Religious and Gender Identity. Analize: Journal of Gender and Feminist Studies 13: 23-41
Voicu Mălina, Stănescu Simona. 2019. Romanian welfare state: Lessons learned from 30 years of post-communist experience. Problemy Polityki Społecznej. Studia i Dyskusje 47 (4): 73-93
Voicu, Malina. 2019. Religious Supply, Existential Insecurity and Church Attendance in Post-communist Romania. Review of Religious Research 61 (4): 365 – 388
Tonelli Dany Flavio, Voicu Malina, Zulean Marian. 2019. Public Innovation in Post-Transition Countries: Experiences from Brazil and Romania. Transylvanian Review of Administrative Sciences Special Issue 2019: 140 – 156
Voicu, Malina. 2017. Diversity and family: an inquiry into the effects of ethnic, linguistic and religious fractionalization on family values. Ethnic and Racial Studies 40 (14): 2501-2519
Research reports
COVID 19 pandemic from demographical perspective. Voicu Mălina (ed.) Research Institute for Quality of Life, Romanian Academy, 2020 (in Romanian)
Call for Papers Social inequalities and quality of life is an international conference organized by the Research Institute for Quality of Life at the Romanian Academy and Romanian Sociological Association. The conference will be organized in Bucharest and...