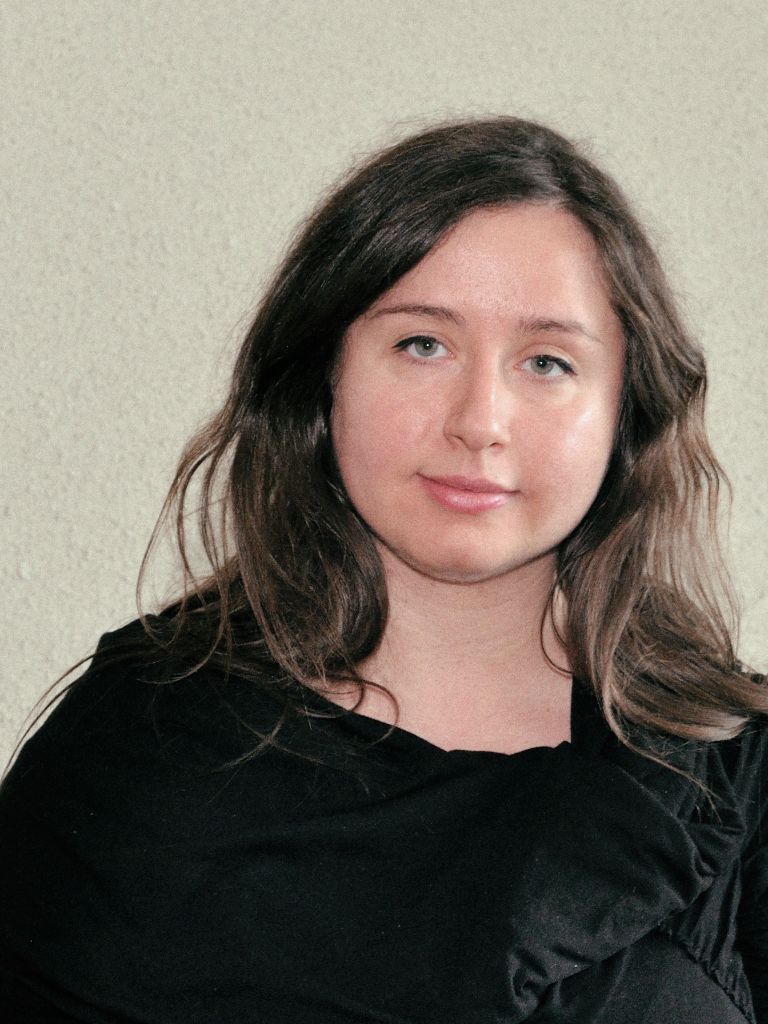 Laura Tufă
Researcher III
Laura A. Tufă is a Researcher for the Research Institute for Quality of Life. She holds a PhD in Sociology from the University of Bucharest (2017) with a thesis about ethical practices in social research and an M.A. in advanced sociological research from University of Bucharest (2010). She has extended experience in researching marginality and she is interested in housing trajectories and inequalities, working lives, labour relations & employment strategies, biographies of precariousness, social exclusion in later life, ageing & ageism.
Research interests: work and labour relations and policies, housing, social inequalities, research labour, ethics of social research
E-mail: laura.tufa@gmail.com
***Extended deadline for abstract submission: 20 February*** Guest editors: Michala Lustigova, Anna Altova, Charles University, Faculty of Science, Research Centre on Health, Quality of Life and Lifestyle in a Geodemographic and Socioeconomic Context (GeoQol) Dear...