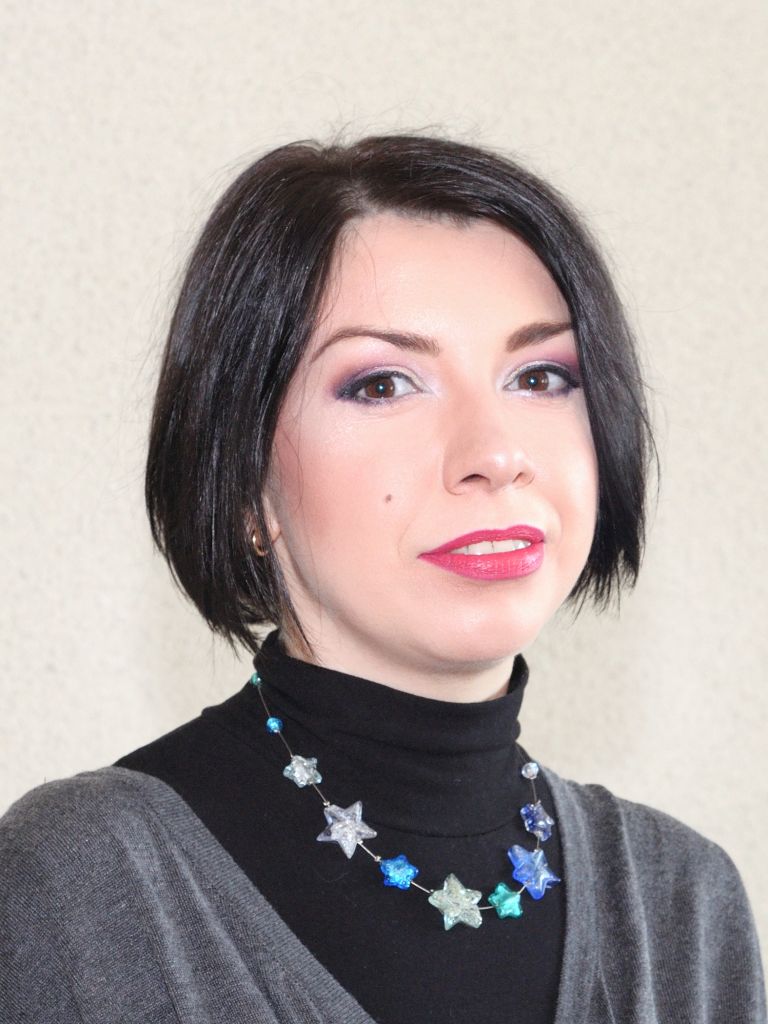 Georgiana Bonea
Researcher
Scientific Researcher Gr. III, Ph.D. University Lecturer, Bonea Georgiana Virginia
Areas of interest: domestic violence; family support social policies; social assistance in Romania; victimology; the family aggressor; family evolution; minimum wage; Romanian public pension system.
Bonea Georgiana-Virginia holds a PhD in Sociology since 2012 (Doctoral School of Sociology of the Faculty of Sociology and Social Work, University of Bucharest), obtained a PhD in Sociology in 2012, taking courses at the Faculty of Sociology and Social Work , UB and Hyperion University from 2012 to 2016.
The area of ​​research and study includes topics such as: the manifestation of the individual's aggression in the family intimate setting; the study of the short-term and long-term negative effects that domestic violence has on the victim; the trajectory and influence of social policies for preventing and combating domestic violence; the evolution of the development process of the social assistance system in Romania; the path taken by the family and the metamorphosis of mentalities regarding the status-roles of the man and the woman within the family; school violence; school dropout; the impact of the aging process on the reform of the Romanian pension system; minimum wage and changes in the labor market.
Georgiana-Virginia BONEA published between 2008-2022: 24 articles, 2 chapters in books, 1 coordinator book, 7 unique author books, 2 reviews, 21 national and international conferences, 5 projects and several media appearances.
All the books published at Sigma Publishing House, which are part of the Collection "Contemporary Dilemma" – Bonea Georgiana Virginia, can be downloaded free of charge from the Virtual Sociology Library: http://bibliotecadesociologie.ro/carti/

Google citations: https://scholar.google.com/citations?hl=en&user=ue4OMG4AAAAJ
Re-Place - Reframing non-metropolitan left behind places through mobility and alternative development (Horizon grant #101094087) The Re-Place is available at https://replace-horizon.eu/ The Re-Place project is set to explore the complex issues faced...