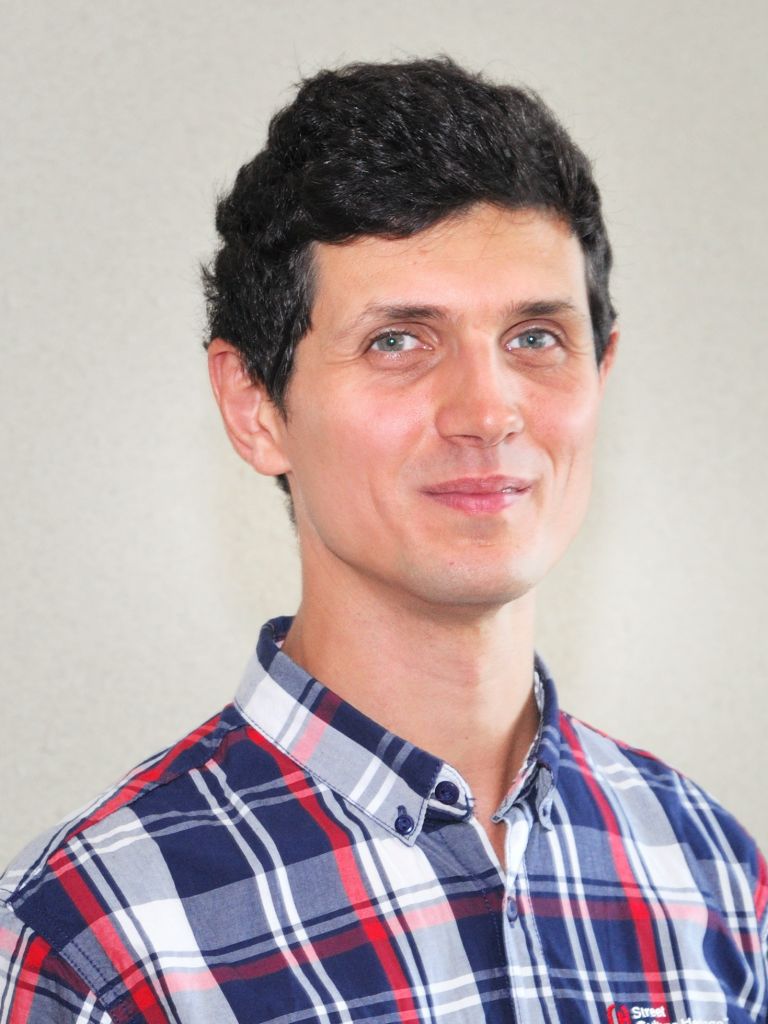 Filip Alexandrescu
Scientific researcher II
Filip Alexandrescu has been a researcher at the Research Institute for the Quality of Life since 2008.
Research areas: formation of environmental and climate vulnerabilities, social invisibilization processes, neoliberal urbanism and gentrification, stability/instability of actor networks, ethnographies of social and environmental change, the planetary mine.
Google scholar profile: https://scholar.google.com/citations?user=kCqv5TMAAAAJ&hl=en&authuser=2
Researchgate profile: https://www.researchgate.net/profile/Filip-Alexandrescu
Filip Alexandrescu has been a researcher at the Research Institute for the Quality of Lifesince 2008, and since 2018 he is scientific researcher II(second degree). Between 2018 and 2020he was theprincipal investigator of the CATHARTICproject- Climate Change Adaptation Through an Environmental Justice Framework: The Case of Roma Communities in Romania (2018-2020), fundedby theExecutive Agency for Higher Education, Research, Development and Innovation Funding, Romania (UEFISCDI).He is currently the investigator of a follow-up project entitled Nomesis – New spatialities, materialities and agents on the urban margins: Ethnographicencounters with neoliberal urbanism in EasternEurope(2022 – 2024) which aims to develop an edited international volume. The central focus of the volume is the relationality of urban processes which simultaneously create the concentration of wealth and of misery, of green areas and slums, of passageways and barriers etc. All these relationships are considered through the lens of the dynamics of dominant and subordinated groups.
Filip has relevant experience in EU and Romanian project proposals. He is involved in different networks with scholars working towards publications in peer-reviewed journals and volumes.
Research interests: environmental justice, segregated Roma communities and climate vulnerabilities, social networks and urban regeneration
E-mail: filip.alexand2022@gmail.com, filip.alexand@iccv.ro
Re-Place - Reframing non-metropolitan left behind places through mobility and alternative development (Horizon grant #101094087) The Re-Place is available at https://replace-horizon.eu/ The Re-Place project is set to explore the complex issues faced...