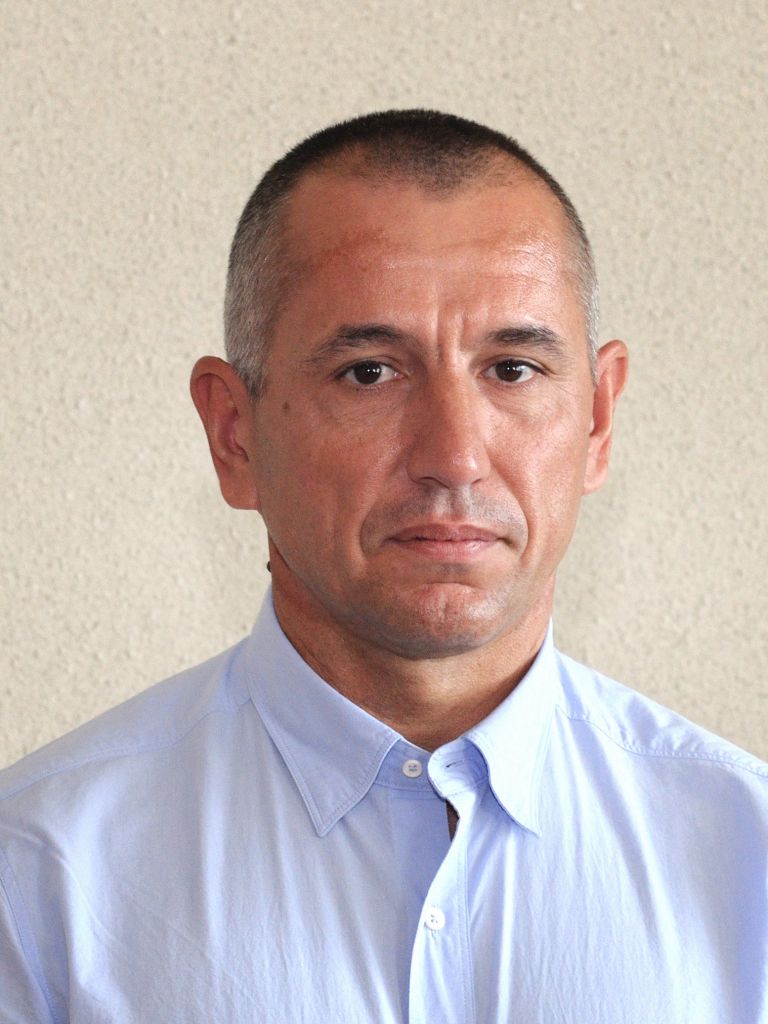 Daniel Arpinte
Senior researcher II
Daniel Arpinte is senior researcher at the Research Institute for Quality of Life, Romanian Academy, and he completed his PhD in Sociology with a thesis on social assistance services.
He is involved in qualitative and quantitative research projects mainly in social assistance and disadvantaged groups area, and social economy.
Daniel Arpinte is the author of many reports, studies, articles on social policy, social assistance, social economy or disadvantaged social groups.
He has participated in various national and international projects as project evaluator, researcher or consultant.
Research interests: social policy, social assistance services, Roma population, social economy
Email: arpinte@iccv.ro
Re-Place - Reframing non-metropolitan left behind places through mobility and alternative development (Horizon grant #101094087) The Re-Place is available at https://replace-horizon.eu/ The Re-Place project is set to explore the complex issues faced...