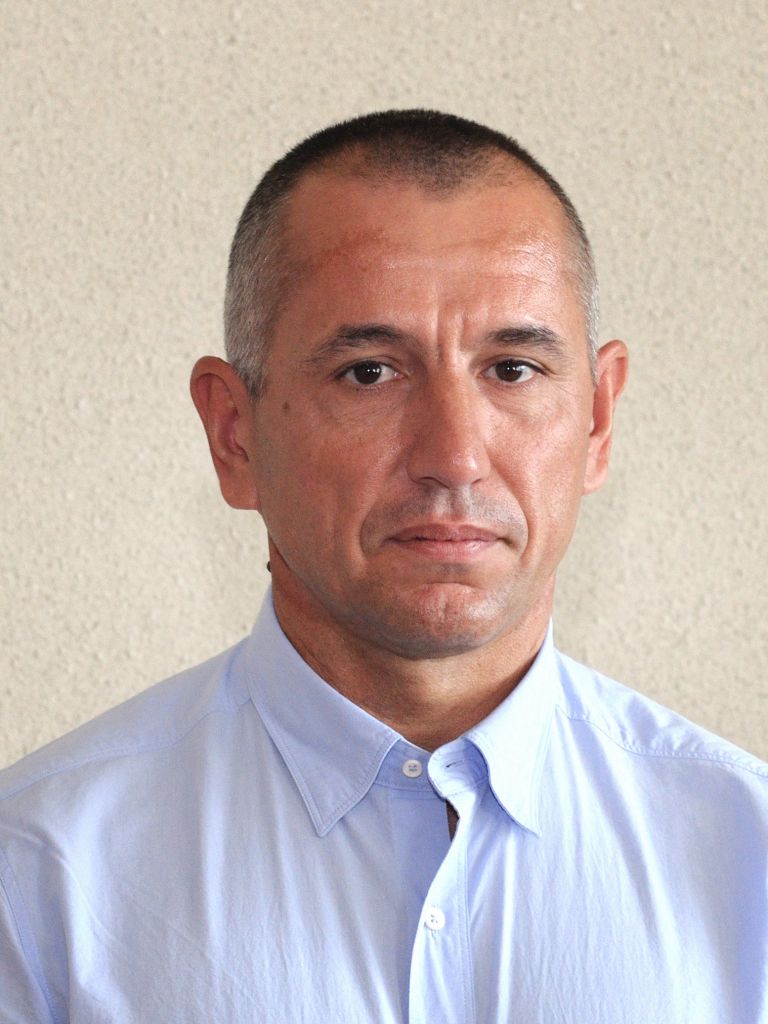 Daniel Arpinte
Senior researcher II
Daniel Arpinte is senior researcher at the Research Institute for Quality of Life, Romanian Academy, and he completed his PhD in Sociology with a thesis on social assistance services.
He is involved in qualitative and quantitative research projects mainly in social assistance and disadvantaged groups area, and social economy.
Daniel Arpinte is the author of many reports, studies, articles on social policy, social assistance, social economy or disadvantaged social groups.
He has participated in various national and international projects as project evaluator, researcher or consultant.
Research interests: social policy, social assistance services, Roma population, social economy
Email: arpinte@iccv.ro
The idea of material culture was present from the inception of social sciences as a way to somehow mark the distinction between what people do, what people believe, what they say they do and believe, and what people have. Various instances of this effort to...