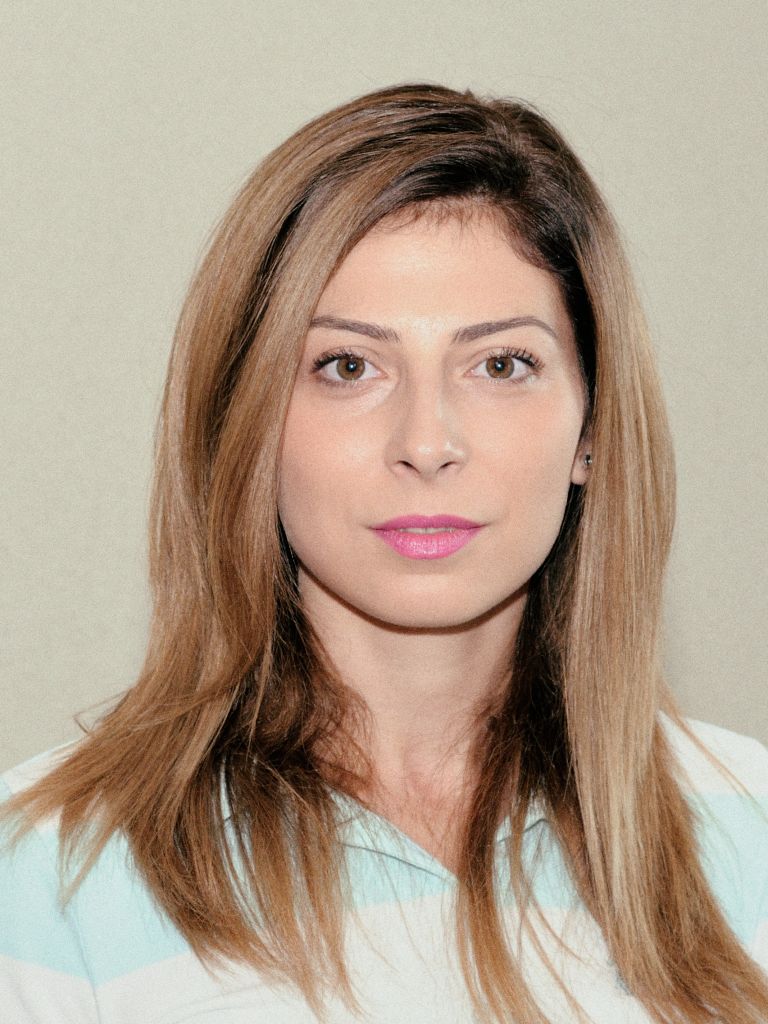 Dana Naghi
Researcher
Highest Degree Obtained/Discipline: PhD student, SCOSAAR, Romanian Academy (Sociology)
Current Position/Title: Social Researcher 
Current Employer: Research Institute for Quality of Life, Romanian Academy
Research Description:
Dana Naghi is an interdisciplinary researcher whose work lies at the intersection of social policy, quality of life studies and sociology.
Through her research, she mainly explores the impact of work-related policies, such as new working patterns: telework, working from home and digital work, gender roles and work-life balance. Dana Naghi's research also highlights the changing role that cultural context has on these relationships.
The major theoretical perspective of her doctoral work is teleworking and digital transformation under the impact of changing value orientations and work-life balance theories. Currently, she is an active member of the project team called "Working from Home 2.0". The research combines survey data with pictures of the working-space from home.  Authors began to investigate the issue before pandemic, with research devoted to what remotely work implies for individuals' work-life balance. Two waves of an online survey were carried out, in 2018 and in April 2020 – during lockdown.
For detailed information about her expertise, including publications and involvement in research projects, please visit her Google Scholar`s Profile and ORCID ID: 0000-0002-5208-6809.
Areas of Expertise:
Teleworking and Social Change

Job Satisfaction and Work-Life Balance

Family Dynamics and Wellbeing

Gender Roles and Inequalities

Education and Labor Market Integration

Social Policies
***Extended deadline for abstract submission: 20 February*** Guest editors: Michala Lustigova, Anna Altova, Charles University, Faculty of Science, Research Centre on Health, Quality of Life and Lifestyle in a Geodemographic and Socioeconomic Context (GeoQol) Dear...