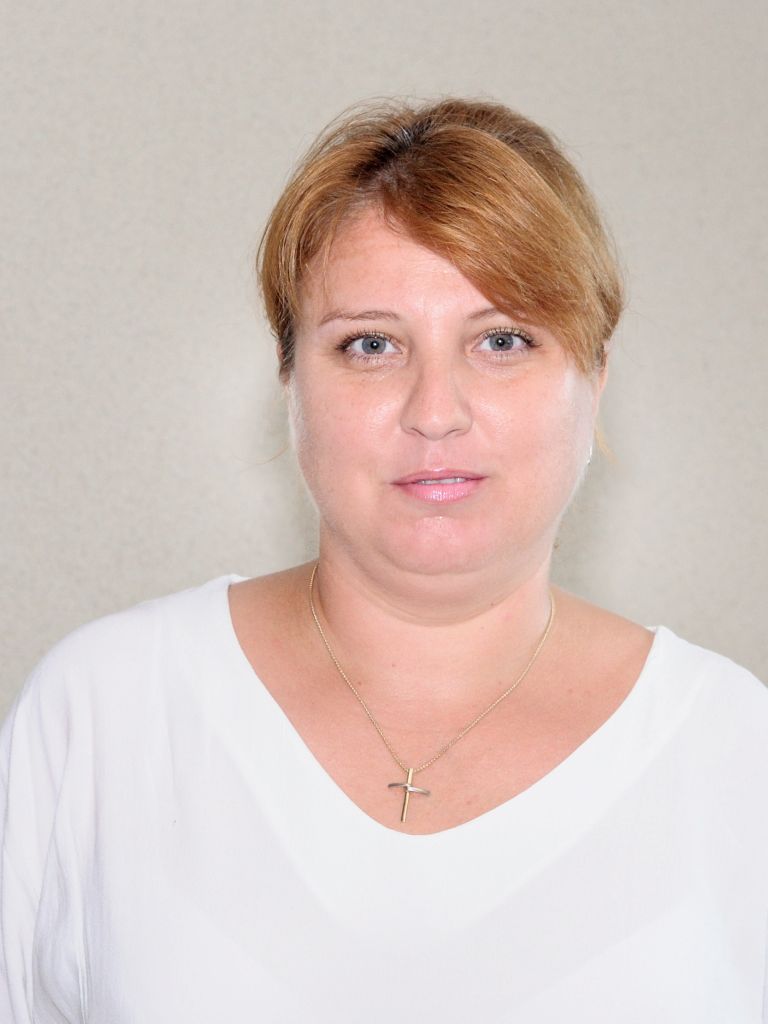 Claudia Petrescu
Senior researcher
Claudia is senior researcher and a member of Quality of Life Research Department. She is also a faculty affiliate of the University of Bucharest, Faculty of Sociology and Social Work. Claudia received her PhD in sociology from the University of Bucharest with a thesis on public participation and local development.
Claudia's research agenda is primarily organized around three inter-related themes: first, the local development instruments and their impact on quality of life; second, the effect of social economy and social enterprises on local development and social inclusion; and third, third age quality of life and policies regarding active ageing and social inclusion instruments for older people. Her recent work explored trends and challenges of cooperatives, commons and agricultural associations in post-communist Romania and the role of cooperatives and other social economy actors in local development processes. One on-going project involves an analysis of social enterprises in Romania. Claudia's recent research has appeared in Organization, International Review of Sociology andShaping Social Enterprise: Understanding Institutional Context and Influence (edited by Janelle Kerlin).
Research interests: old age quality of life, social economy, public policy and public services, local development and urban planning, civil society
E-mail: claudia.petrescu@iccv.ro
***Extended deadline for abstract submission: 20 February*** Guest editors: Michala Lustigova, Anna Altova, Charles University, Faculty of Science, Research Centre on Health, Quality of Life and Lifestyle in a Geodemographic and Socioeconomic Context (GeoQol) Dear...