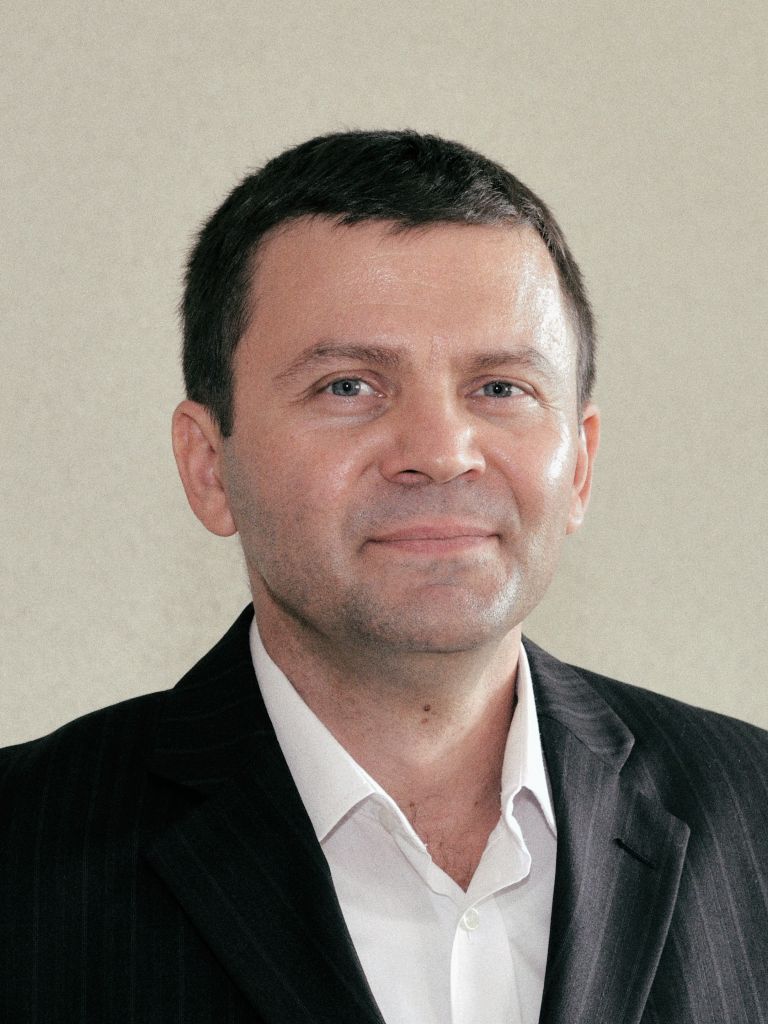 Alin Casapu
Researcher
Alin is a researcher at the Research Institute for Quality of Life, Romanian Academy. He is a PhD student at the at School for Advanced Studies at the Romanian Academy of Sciences.  His research agenda is organised around three major issues: quality of life and the Internet, housing in Romania, new technologies. He has published in Quality of lifejournal and the Journal of Positive Community Practice.
Research interests: quality of life, social anthropology, social psychology, economics, information
E-mail:  casapualin@yahoo.com
The idea of material culture was present from the inception of social sciences as a way to somehow mark the distinction between what people do, what people believe, what they say they do and believe, and what people have. Various instances of this effort to...