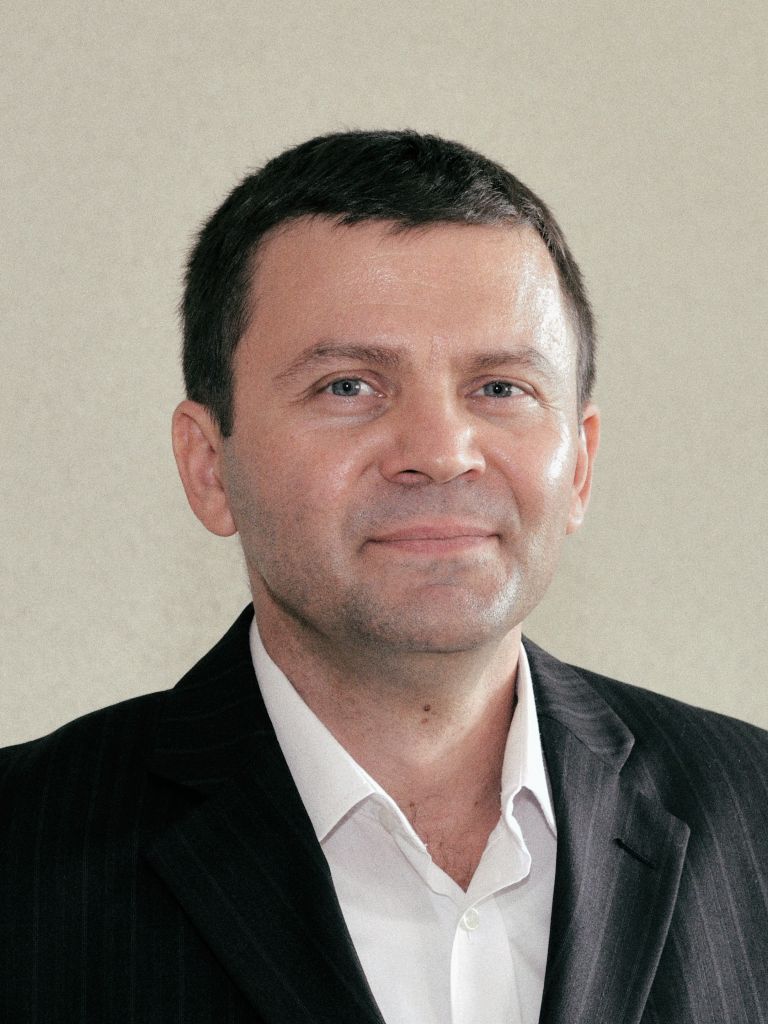 Alin Casapu
Researcher
Alin is a researcher at the Research Institute for Quality of Life, Romanian Academy. He is a PhD student at the at School for Advanced Studies at the Romanian Academy of Sciences.  His research agenda is organised around three major issues: quality of life and the Internet, housing in Romania, new technologies. He has published in Quality of lifejournal and the Journal of Positive Community Practice.
Research interests: quality of life, social anthropology, social psychology, economics, information
E-mail:  casapualin@yahoo.com
The pandemic context has created the prerequisites for the development of social media and online medium utilizations. Digital solutions were largely used in various activity domains, especially during the pandemics time. Accordingly, the perspectives of such a theme...