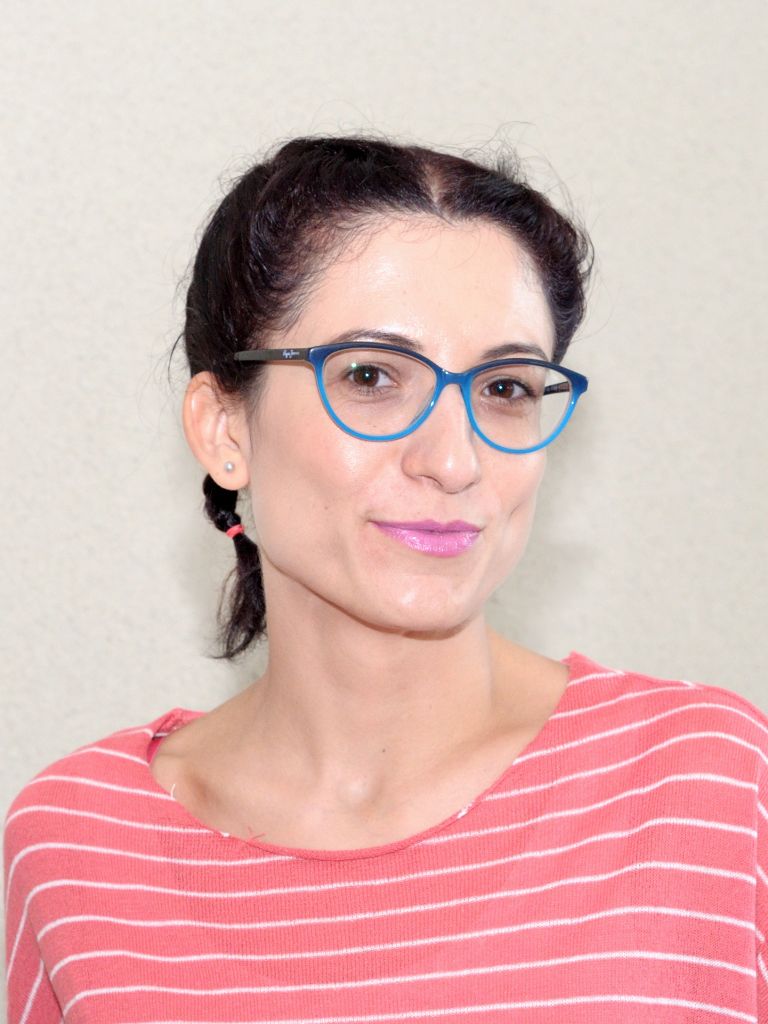 Adriana Neguț
Researcher III
Adriana received her Ph.D. in sociology (2012) from the University of Bucharest, Faculty of Sociology and Social Work. Adriana has an extensive experience in research projects covering fields such as community development, social economy, employment, education, work-life balance. Academic publications and policy reports targeting decision makers testify such projects. They include a study on the factors influencing the employment of Roma population (2010), an analysis of mobbing and work harassment (2010-2011), a research on how social economy can help at-risk groups to access work opportunities (2012-2016), a study on initial vocational and technical education in Romania (2016), a mid-term review of a pilot project in the field of social inclusion through integrated community services at community level implemented by UNICEF in Bacău county (2016-2017), a study on refugees in Romania (2018) etc. Ongoing projects involve an analysis of work-life balance for individuals working from home and an evaluation of the pilot program "Hot meal for students".
Research interests:work-life balance, quality of life, social economy, sustainability, evaluation of social programmes
E-mail: adriana.negut@iccv.ro
The pandemic context has created the prerequisites for the development of social media and online medium utilizations. Digital solutions were largely used in various activity domains, especially during the pandemics time. Accordingly, the perspectives of such a theme...