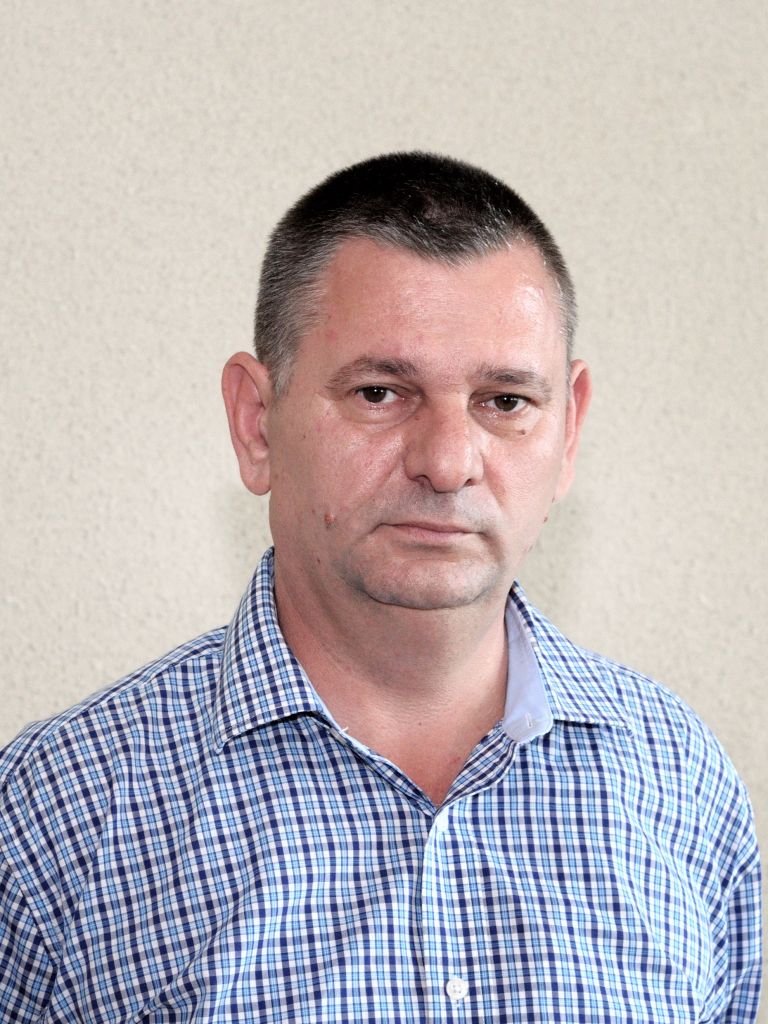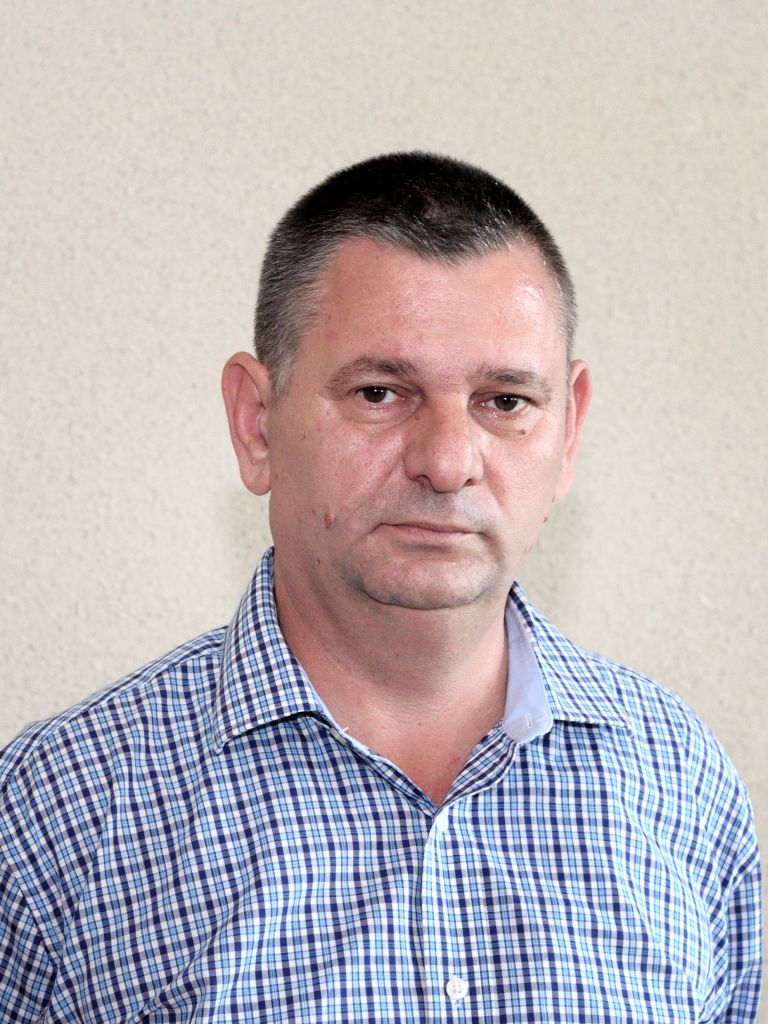 Sorin Cace
Senior researcher
Sorin is PhD in sociology and economy.
His publications include: Welfare state: evolutions and trends (2004); Employment policy in Central and Eastern European Country (2006); Legal and equal on the labour force market for the Roma communities; Diagnosis of the factors which influence the employment rate of the Roma ethnics (coordinator, 2010); Social economy in Europe(coordinator, 2010); Social economy – two regional profiles (coordinator, 2010); Good practices in the field of social economy (coordinator, 2010).
He participated in many national and international projects as coordinator or researcher.
Areas of Supervision: Sorin is available to supervise graduate students, particularly those with interests in welfare state, social policy, minorities.
The pandemic context has created the prerequisites for the development of social media and online medium utilizations. Digital solutions were largely used in various activity domains, especially during the pandemics time. Accordingly, the perspectives of such a theme...