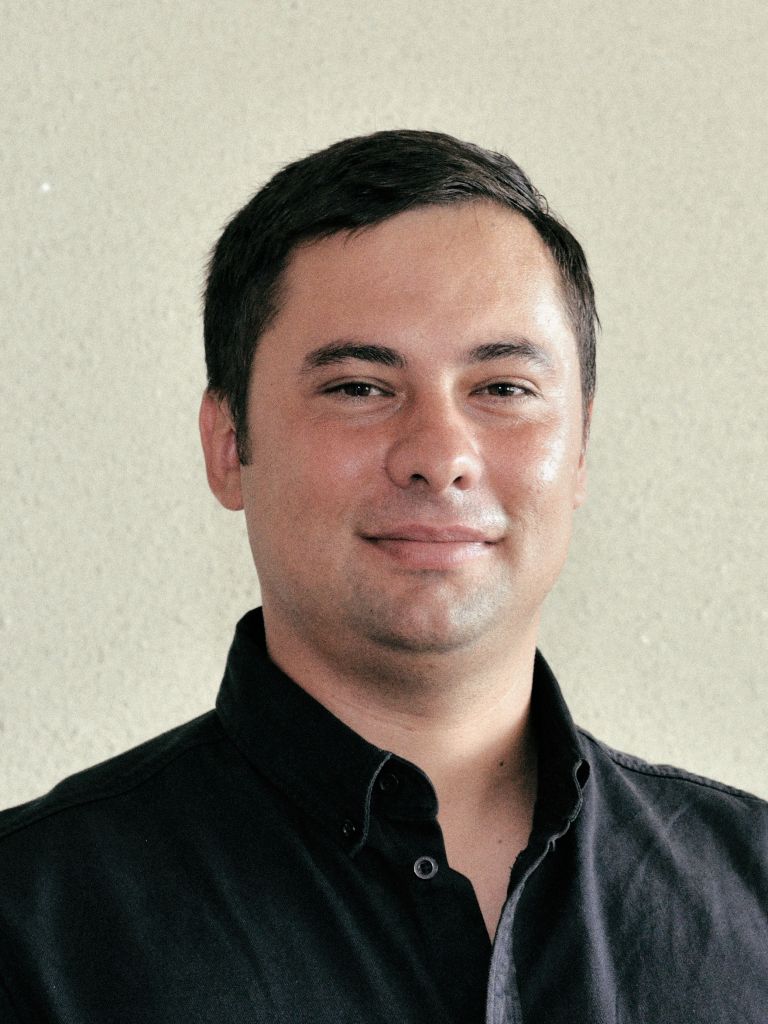 Flavius Mihalache
Researcher
Flavius is currently a researcher within the Research Institute for Quality of Life (Romanian Academy of Science). He holds a PhD in sociology from the University of Bucharest, with a thesis focused on the process of transformation of the rural communities in Romania after the communist period (2013).
His experience in the field of social research is based on a 10 years activity as part of research projects conducted at the Research Institute for Quality of Life and other institutions (on various topics: quality of life, rural development, social inclusion and social services). His most significant publications include: "The modernization of rural infrastructure under the measurement 322 of the National Rural Development Program 2007-2013" (coauthor with Adriana Neguț, The Journal of Community Positive Practices, 2015 (1), 51-71),"Community Quality of Life Research" in Iuliana Precupețu and Ioan Mărginean, coords. The Quality of life Paradigme, pp. 116-127 (2011); "Two perspectives to explain life satisfaction: top-down vs. bottom-up", (Quality of life, 1-2/2008, 71-83).
Research interests: quality of life, social Indicators, rural Sociology
Call for Papers Social inequalities and quality of life is an international conference organized by the Research Institute for Quality of Life at the Romanian Academy and Romanian Sociological Association. The conference will be organized in Bucharest and...