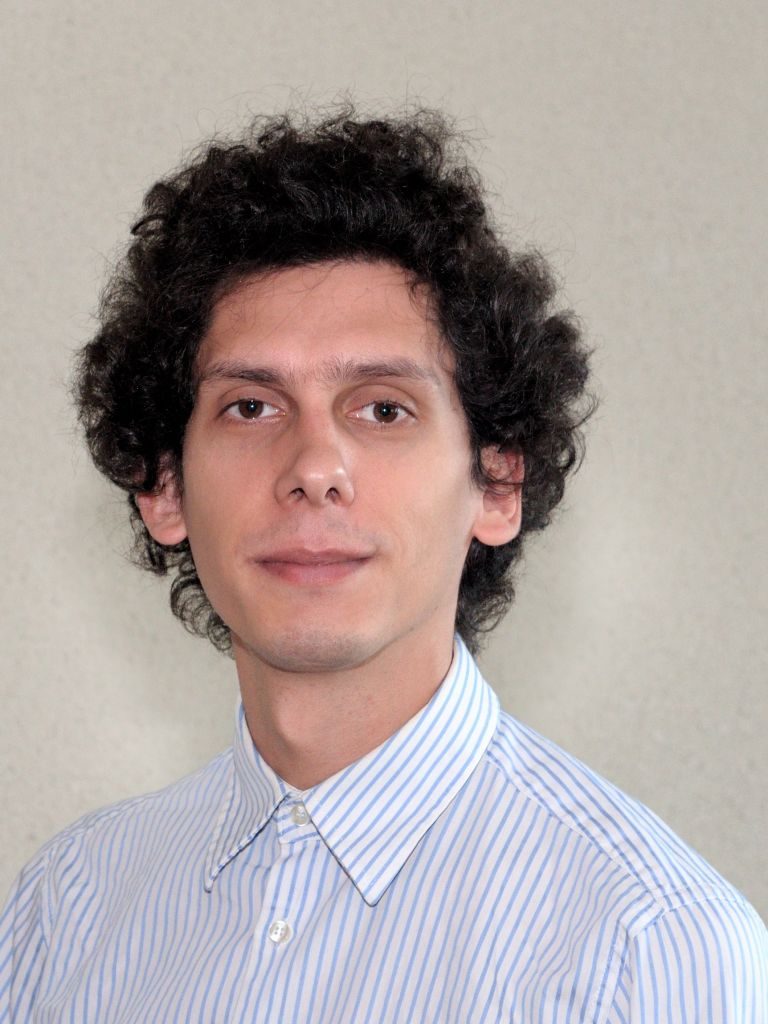 Sebastian Toc
Researcher
Sebastian has extensive experience in designing and conducting both quantitative and qualitative research. His research agenda includes topics such as equal educational opportunities and social exclusion in Romania; qualitative research on NEETs in Romania and their experience of (un)employment; the analysis of policies aimed at tackling social inequalities in Romania. Sebastian holds a Ph.D. in Sociology awarded by the National University of Political Science and Public Administration (SNSPA).
Research interests: educational inequality, social policy, quality of life, social change in post-socialist Romania, mixed methods research.
The pandemic context has created the prerequisites for the development of social media and online medium utilizations. Digital solutions were largely used in various activity domains, especially during the pandemics time. Accordingly, the perspectives of such a theme...