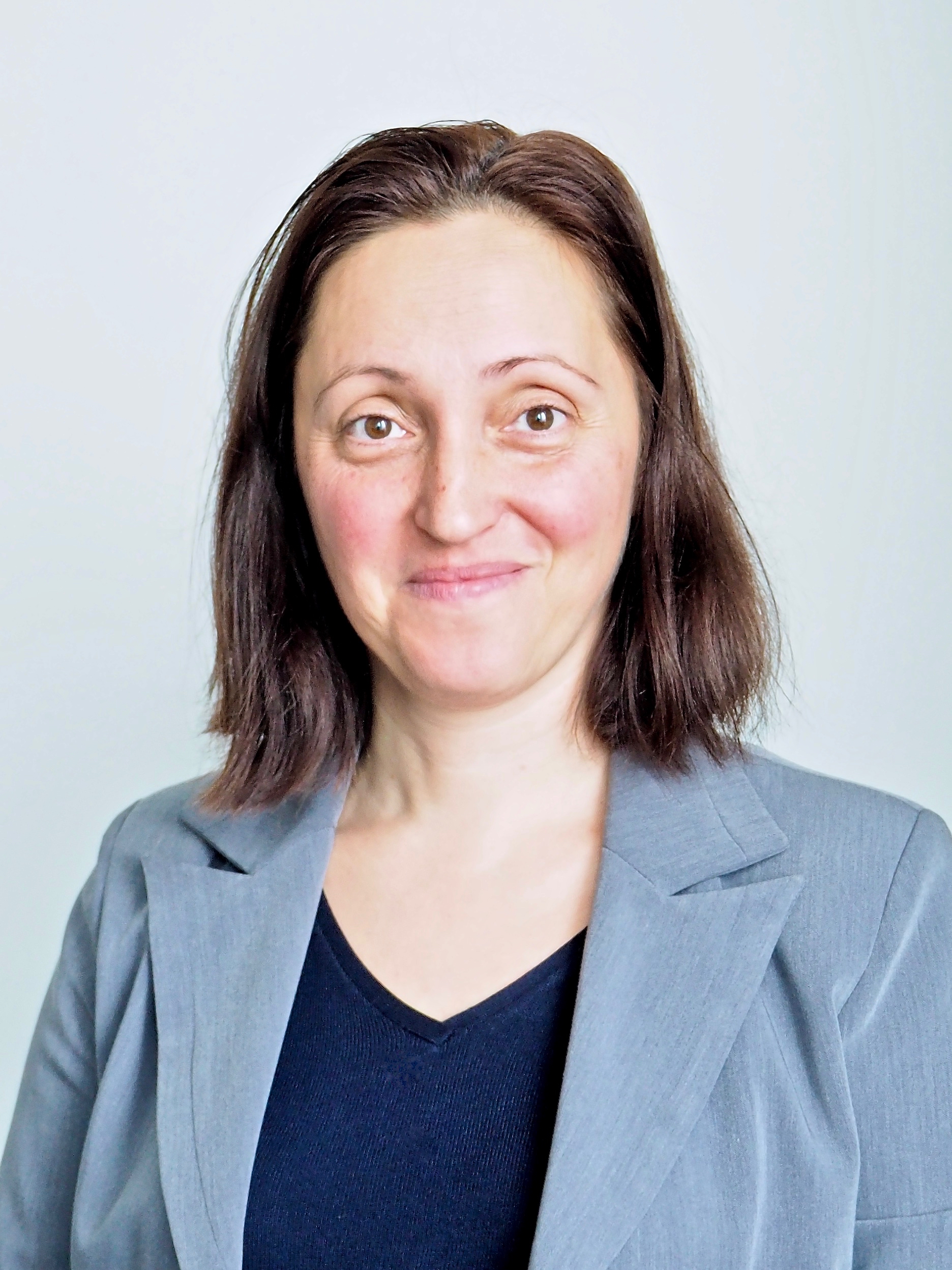 Simona Stănescu
Senior researcher
Simona Maria is a sociologist and senior researcher at the Research Institute for Quality of Life. She obtained her PhD in Sociology from the Faculty of Sociology and Social Assistance, University of Bucharest. Her research topics are: social policy, social asistance, social economy and the situation of vulnerable groups (roma minority, disabled persons, beneficiaries of minimum guaranteed income).
Simona is the author of two books, one of which, ″The welfare state between survival, reform and European integration″ received the Dimitrie Gusti award of the Romanian Academy. Simona is co-author and coordinator of several books, among which: ″Encyclopedia of social development″ (2007), ″Social inclusion policy in times of economic crisis″ (2010), ″Social assistance in Romania after 25 years: answer to transition problems. Selected texts″ (2015), ″Social Protection in the European Union: A Comparative Analysis″ (2015), and  ″Romanian Sociology: 1900-2010 A social history″ (2016).
Simona's articles have been published in Romania and abroad, in jurnals like Quality of Life journal, Social economy journal, European Review of Applied Sociology and Journal of Positive Community Practice. Simona participated in national and international conferences and has an extensive experience in coordinating interdisciplinary research teams.
Research interests: welfare state, social assistance, social economy, roma minority, vulnerable groups
E-mail: simona.stanescu@iccv.ro
During the Open Government Week, on 12th of March 2019, the team of OGP Romania - General Secretariat of the Government, in partnership with the RIQL - Research Institute for Quality of Life (Romanian Academy), and the Center for Public Innovation organize the debate...