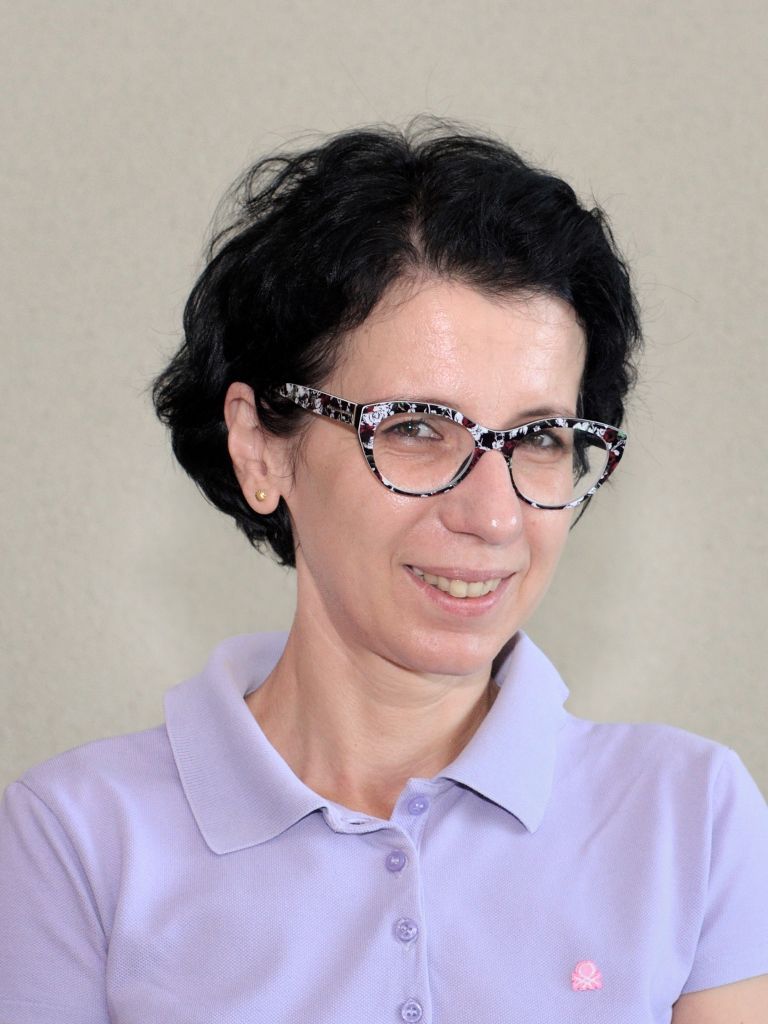 Monica Șerban
Senior researcher
Monica Şerban is a senior researcher affiliated with Research Institute for the Quality of Life, Romanian Academy. She is also teaching at the University of Bucharest, Department of Sociology and Social Work. She is a sociologist focusing on migration studies. Her current main research interests include migration policies, attitudes towards migration, effects of migration. Among her related publications:
Şerban, M. and D. Lăzărescu (2014). 'Romania', in A. Triandafyllidou and R. Gropas (eds.) European Migration: A sourcebook. Second Edition, Aldershot: Ashgate
Voicu, B. and M. Şerban (2012). Immigrant involvement in voluntary associations, Journal of Ethnic and Migration Studies, 38 (10): 1569-1587
Şerban, M. and B. Voicu. (2010) In or outside the migration networks – a matter a time?. Revue d'études comparatives Est-Ouest, 41: 97-124.
Research interests: international migration; migration (emigration/diaspora/return); attitudes towards migration (emigration/emigrants); effects of migration
E-mail: monas@iccv.ro
We hereby announce the appearance in September 2020 of the volume written by Sebastian Fitzek, called "The Sacred and the political power - psychocial approaches of the collective imaginary in the collection of psycho-social sciences" of the ProUniversitaria...