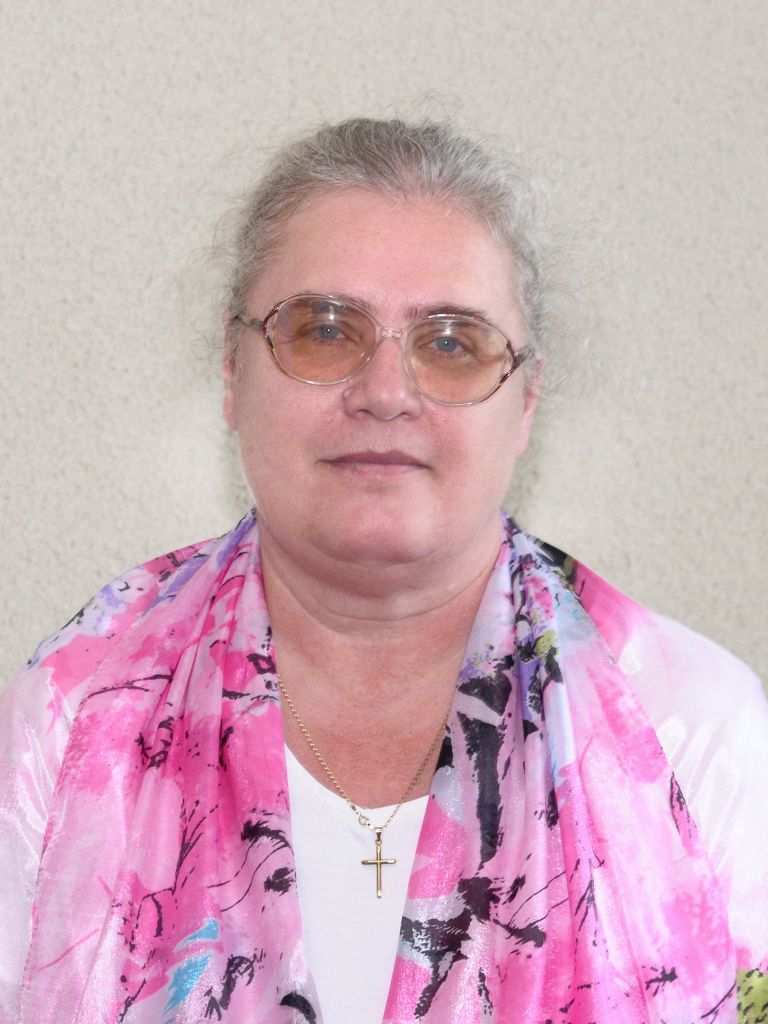 Mariana Stanciu
Senior Researcher
Mariana Stanciu has been for several years, coordinator of the Standard Life research program, in the Research Institute for Quality of Life, Romanian Academy. Mariana studies mainly the standard of living of the Romanian population in a European and global context, within the broader quality of life field. In this framework, her studies address themes centered on the links between incomes level and consumption of goods and services patterns, regarding the Romanian population in comparative international perspective. She is also concerned by the phenomenon of poverty and the issues of the population's access to basic goods and services. He has published books, studies and articles on the mentioned themes, but also some studies focused on energy consumption of the population, urban development, financing and efficiency of social protection system, excess prosperity and planetary life index.
Currently she is conducting a research on the use of European Union funds in Romania in the area of ​​increasing the welfare of the Romanian population.
Research interests: living standards, consumption patterns, poverty phenomenon, social services (assistance, social security, medical services), social protection, urban development
E-mail: mariana3stanciu@gmail.com
During the Open Government Week, on 12th of March 2019, the team of OGP Romania - General Secretariat of the Government, in partnership with the RIQL - Research Institute for Quality of Life (Romanian Academy), and the Center for Public Innovation organize the debate...