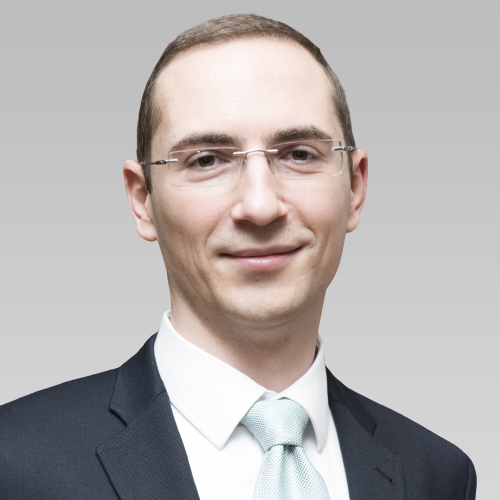 Iulian Stănescu
Scientific researcher II
Iulian Stănescu joined the Research Institute for Quality of Life in 2007. He received his Ph. D. in Sociology from West University of Timisoara in 2011.
His research agenda is primarily focused on two main areas: social policy and social inclusion, and the functioning of political power in Romanian capitalism.
The ongoing projects feature social history studies for the centenary of the 1918 Great Union and finalizing the second edition of the book The demographic decline of Romania. What is to be done? [in Romanian]
Iulian Stănescu is author or co-author of over 25 articles published in international journals or edited books.
In 2016 he received the "Dimitrie Gusti" award of the Romanian Academy for the book Political Power in Romania: From Communism to the New Capitalism (free download in Romanian)
We hereby announce the appearance in September 2020 of the volume written by Sebastian Fitzek, called "The Sacred and the political power - psychocial approaches of the collective imaginary in the collection of psycho-social sciences" of the ProUniversitaria...