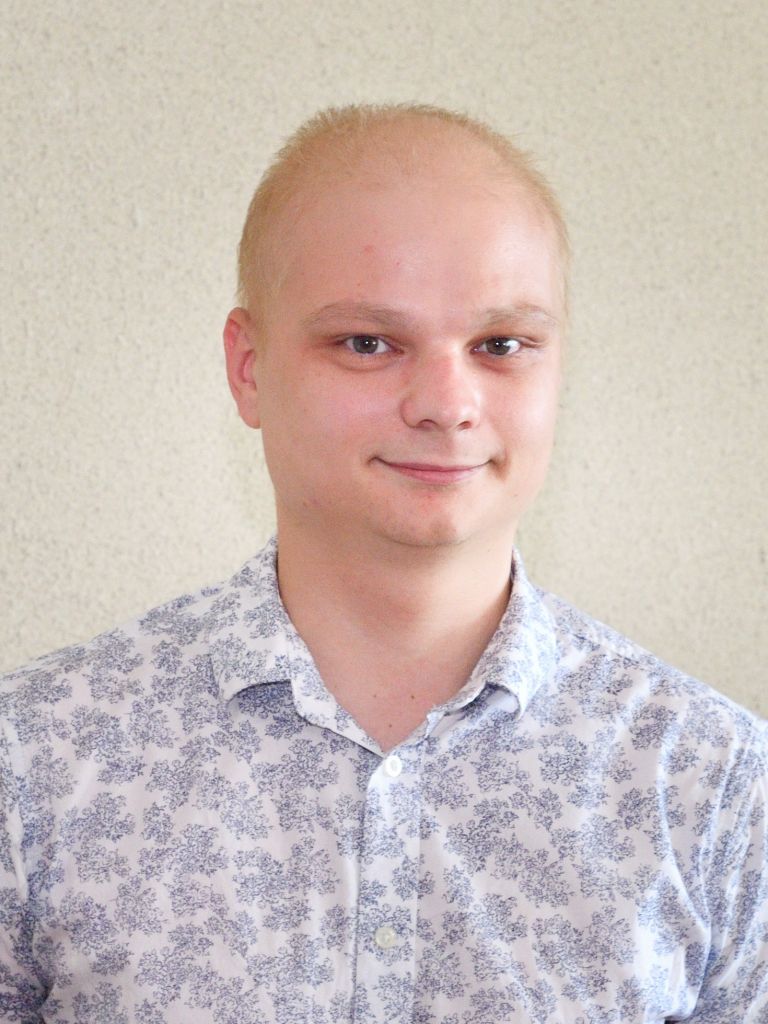 Ionuț Anghel
Scientific researcher III
Anghel Ionuț-Marian is a PhD student at School for Advanced Studies at the Romanian Academy of Sciences and he also helds a position as scientific researcher at the Research Institute for Quality of Life (RIQL), Romanian Academy of Sciences. Mr. Anghel holds a BA Degree in Sociology at the Faculty of Sociology and Social Work/University of Bucharest and an MA Degree in Anthropology, community and regional development at the same faculty. His main areas of interest include racial and ethinicity studies, new forms of governance in European Union, governmentality studies, social movements and social policies. His most recent publication are entitled "Contesting neoliberal governance. The case of Romanian Roma", Social Change Review, Vol. 13, No. 2, pp. 85-111 (2015a); "Lost in Transition. An Exploration beyond the Narratives of Social Inclusion of Romanian Roma", Romanian Sociology, Vol XIII, No. 3-4. pp. 85-99 (2015b); "Changes in social policies since the economic crisis. What is left of welfare after the austerity measures?", Quality of Life, XXVII(3), pp. 234-251 (2016). Curently he is working on his PhD thesis focused on the relationship between Europeanisation of the representation of the Roma and new practices of governance in European Union, bringing new insights – from a  Foucauldian analytics of governmentality perspective – upon the changing forms of Roma minority representations and minority policy and politics formations in a neoliberal Europe.
Research interests: social policies, ethnic and racial studies, minorities, governance studies
E-mail: ionut.anghel@iccv.ro
Re-Place - Reframing non-metropolitan left behind places through mobility and alternative development (Horizon grant #101094087) The Re-Place is available at https://replace-horizon.eu/ The Re-Place project is set to explore the complex issues faced...