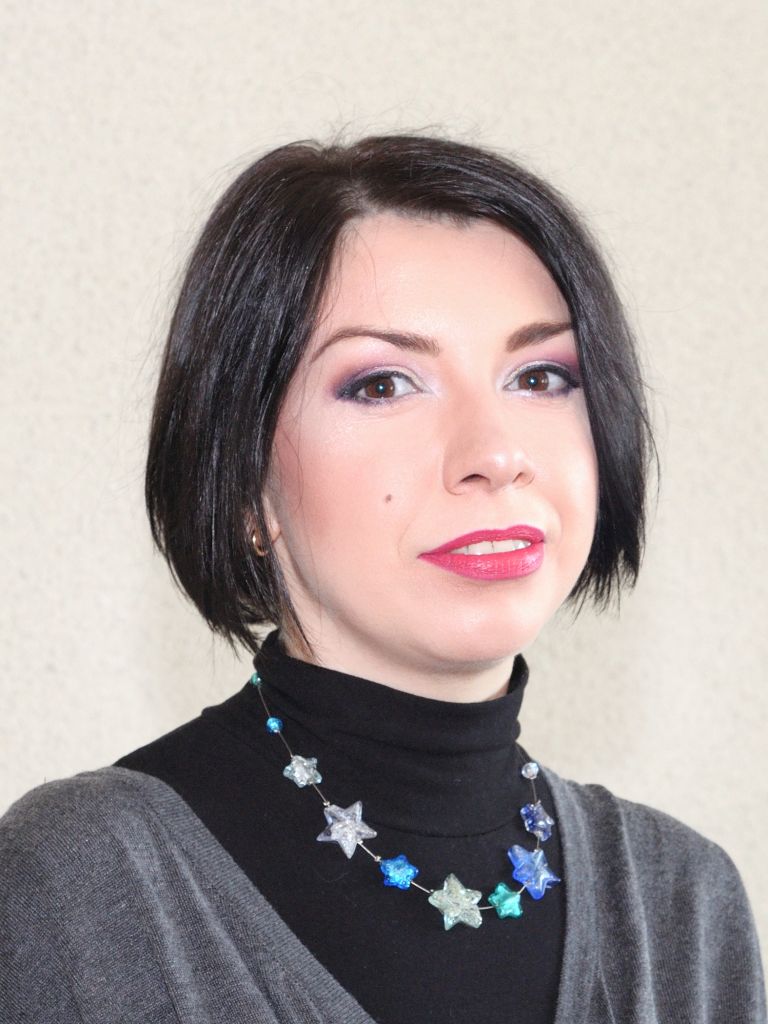 Georgiana Bonea
Researcher
Georgiana Virginia is a university lecturer, doctor in sociology of the Faculty of Sociology and Social Assistance, University of Bucharest, and researcher at the Research Institute for Quality of Life, Romanian Academy. 
Her research interests include domestic violence, prevention policy of domestic violence, social assistance in Romania, roles of men and women in the family. Her results from a recent research project on domestic violence against women were published in Quality of Lifejournal no 2, 2016. Georgiana also published several books: (2012). "Violence in the couple relation: victims şi offenders. Theory and applications"; (2012). "Introductive theoretical aspects on conflict at negociation at the workplace";  (2013) "Introductive legislative Romanian features of the family offender"; (2014) "Panic atack and anxiety: disorders of the individual in contemporary world. Questions and answers"; (2015) coordinator "Deviance. Contemporary visions"; (2016) "Violence in heterosexual couples. The theory of cyclical violence"; (2017). "A succint analysis and interpretation of Romanian legislations on preventing and combating child abuse."
We hereby announce the appearance in September 2020 of the volume written by Sebastian Fitzek, called "The Sacred and the political power - psychocial approaches of the collective imaginary in the collection of psycho-social sciences" of the ProUniversitaria...