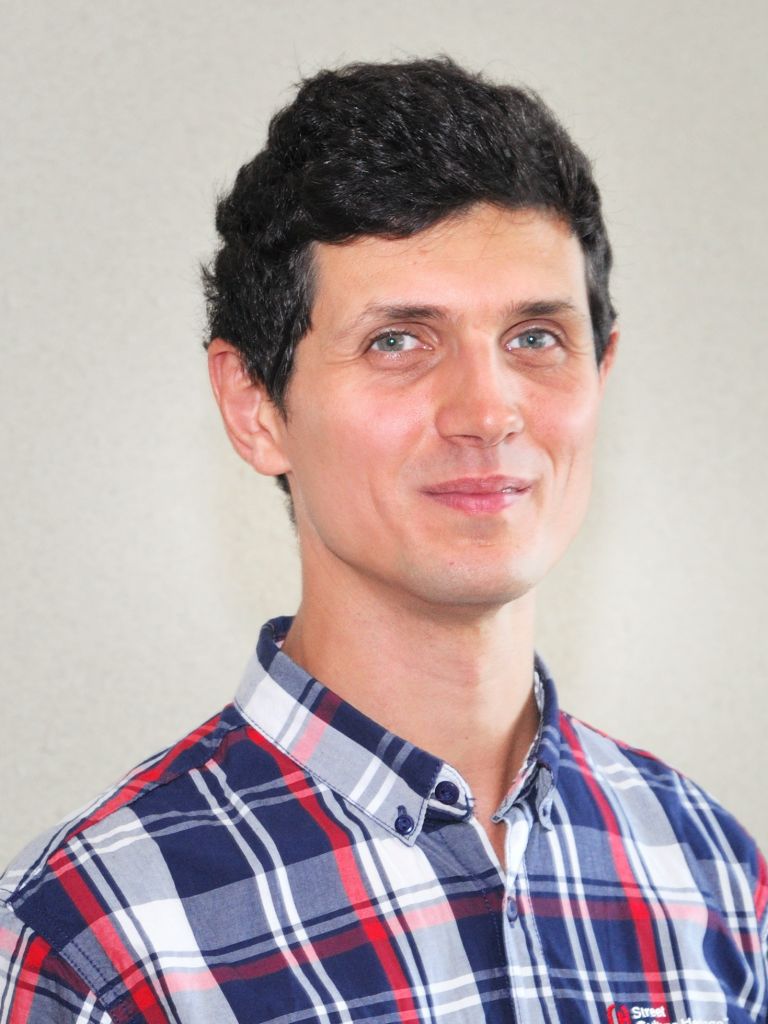 Filip Alexandrescu
Scientific researcher II
Filip Alexandrescu has been a researcher at the Research Institute for the Quality of Life
since 2008, and he became scientific researcher II (second degree) in 2018. He is currently the principal investigator of the CATHARTIC project – Climate Change Adaptation Through an Environmental Justice Framework: The Case of Roma Communities in Romania (2018-2020), funded by the Executive Agency for Higher Education, Research, Development and Innovation Funding, Romania (UEFISCDI).
Project website: https://catharticproject.wordpress.com/
Between 2014 and 2017, he has received a Marie-Curie Fellowship (FP7), followed by a post-MC grant from the Ca' Foscari University of Venice. Filip's research has been published in Organization and Environment,Journal of Cleaner Production, History of the Human Sciences, Land Use Policy, Romanian Journal of Sociology and the Quality of Life.
Filip has relevant experience in EU and Romanian project proposals. He is involved in different networks with scholars working towards publications in peer-reviewed journals.
Research interests:
environmental justice, segregated Roma communities and climate vulnerabilities, social networks and urban regeneration
E-mail: filip.alexand@gmail.com
During the Open Government Week, on 12th of March 2019, the team of OGP Romania - General Secretariat of the Government, in partnership with the RIQL - Research Institute for Quality of Life (Romanian Academy), and the Center for Public Innovation organize the debate...