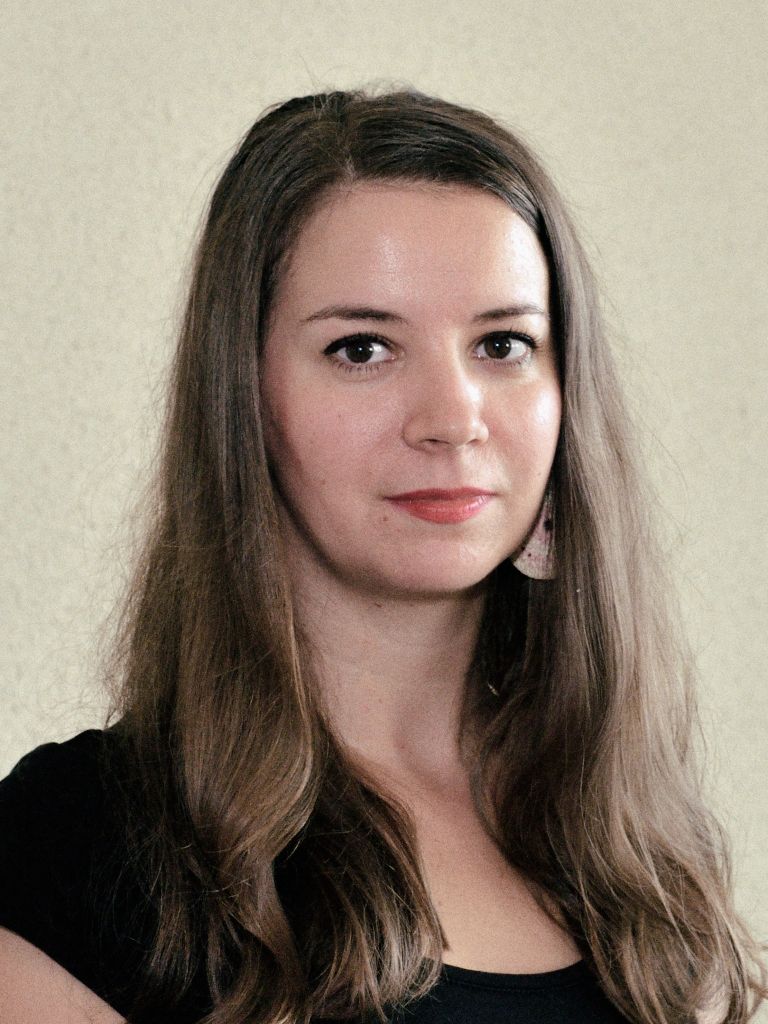 Delia Bădoi
Researcher
Dr. Delia Badoi is a Research Fellow at the Romanian Academy of Science, Research Institute for Quality of  Life. She is also an Assistant Professor at the University of Bucharest, Department of Sociology  and Social Work. Delia holds a Ph.D. in Sociology of science in a dual awarded program at the School for Advanced Studies in the Social Sciences (EHESS) Paris and University Bucharest and a M.A. in advanced sociological research at the University of Bucharest.
Delia's research interests are organized around two main topics: first, the critical sociology of social policies  in the post-communist context and the relevance of the sociological knowledge for the policy process;  second, the flexible forms of work after the economic crisis period in Romania: atypical contractual arrangements that are related to precarity and work instability.
Delia's recent book: La sociologie publique – Orientations critiques sur l'usage de la connaissance sociologique dans la société contemporaine, 2016, Tritonic Press
Research interests: atypical work related to precarity, policy sociology, academic and intellectual discourse analysis, sociology of scientific knowledge, qualitative methods, ethnographic methods.
E-mail: delia.georgiana.badoi@gmail.com
We hereby announce the appearance in September 2020 of the volume written by Sebastian Fitzek, called "The Sacred and the political power - psychocial approaches of the collective imaginary in the collection of psycho-social sciences" of the ProUniversitaria...