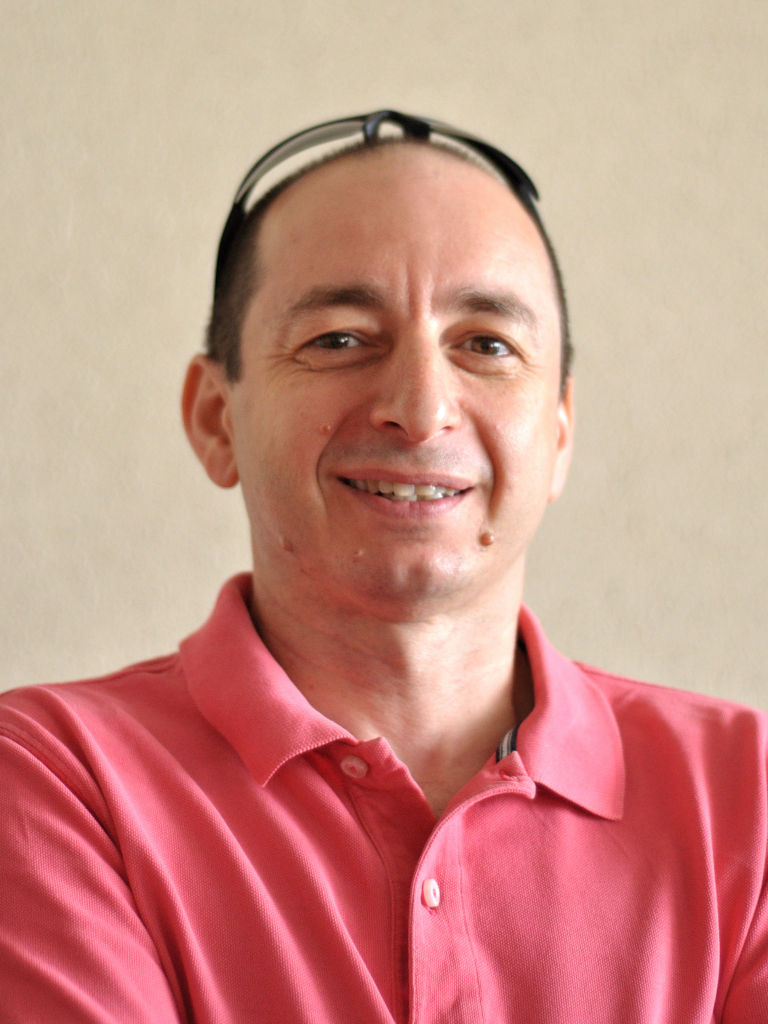 Bogdan Voicu
Senior researcher
Bogdan Voicu received his PhD in Sociology with a thesis in Sociology, focusing on Life Strategies during Postcommunist Crisis (University of Bucharest, 2004), and defended his habilitation in 2013 (Romanian Academy, a thesis on value change in the case of international immigrants). He also holds a BA in Sociology, a BA in Cybernetic Economics, and a MA in Sociology. He is also affiliated with the Lucian Blaga University of Sibiu.
Bogdan is member of the Romanian Group for Studying Social Values, being the principal investigator in Romanian World Values Survey and European Values Study, member in the advisory board on Quality of Life at the Eurofound, founding member of Romanian Quantitative Studies Association, member of the Romanian Election Studies' team and in several other professional networks. He published 50 papers in peer-reviewed journals, 4 authored books, 7 edited books, two edited journal issue, 46 chapters in books, 54 reports (authored, coordinated or co-authored). The best-known journals where he published are European Sociological Review, Journal for Ethnic and Migration Studies, Current Sociology, Social Indicators Research, etc.
Bogdan Voicu's current research topic is related to value formation and change. He discusses the socialization hypothesis and the institutionalization assumption, and argues that these explanations are not concurrent, but complementary. Empirical applications include the case of social trust, confidence in institutions, membership in associations, and joining protest actions, studied in the context of international migration. More information can be retrieved from his website: http://web.bogdanvoicu.ro.
Research interests: social change, social values, social capital, life satisfaction, sociology of education, international migration, quantitative methods.
Email: bogdan@iccv.ro
Website: https://web.BogdanVoicu.ro
***Extended deadline for abstract submission: 20 February*** Guest editors: Michala Lustigova, Anna Altova, Charles University, Faculty of Science, Research Centre on Health, Quality of Life and Lifestyle in a Geodemographic and Socioeconomic Context (GeoQol) Dear...