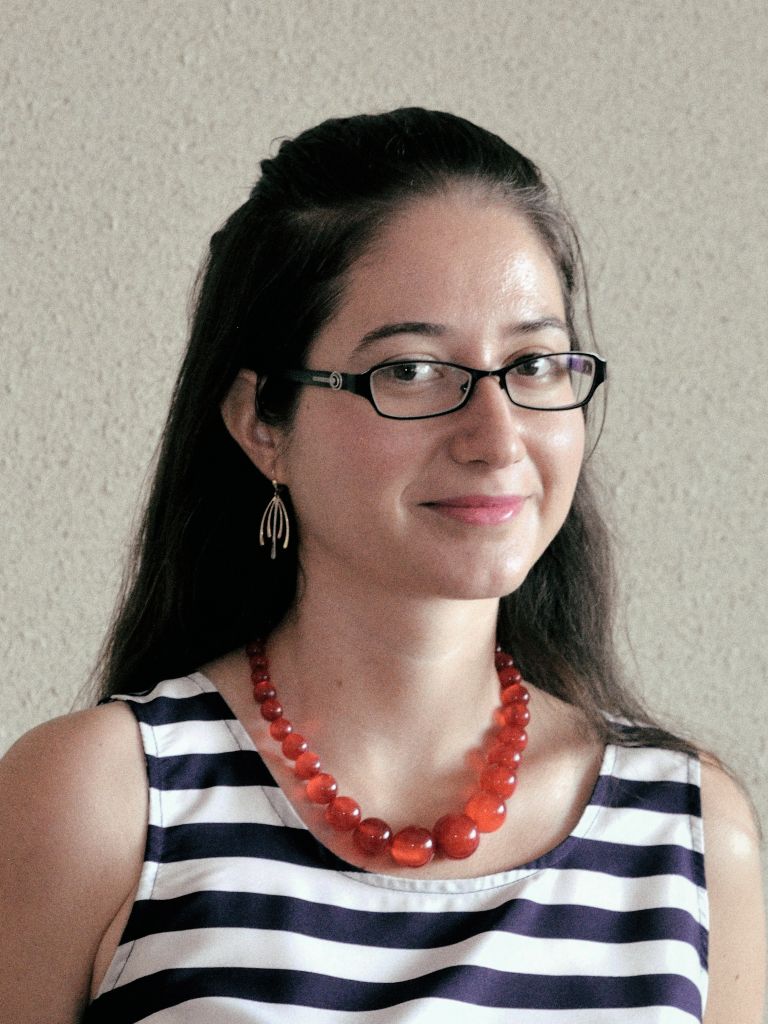 Alexandra Gheondea Eladi
Researcher III
Alexandra received her PhD in sociology from the University of Bucharest and an MA in social research from Warwick University, UK.
Her research explores individual and group decisions in various cooperation areas. She is particularly interested in formal decision modelling with dynamic systems and the theory of games.
Her most recent research is concerned with the way in which patients decide and the design of efficient patient decision support systems.
Her work has been published in journals like Group Decision and Negotiation and Journal of Empirical Research in Human Research Ethics.
We hereby announce the appearance in September 2020 of the volume written by Sebastian Fitzek, called "The Sacred and the political power - psychocial approaches of the collective imaginary in the collection of psycho-social sciences" of the ProUniversitaria...