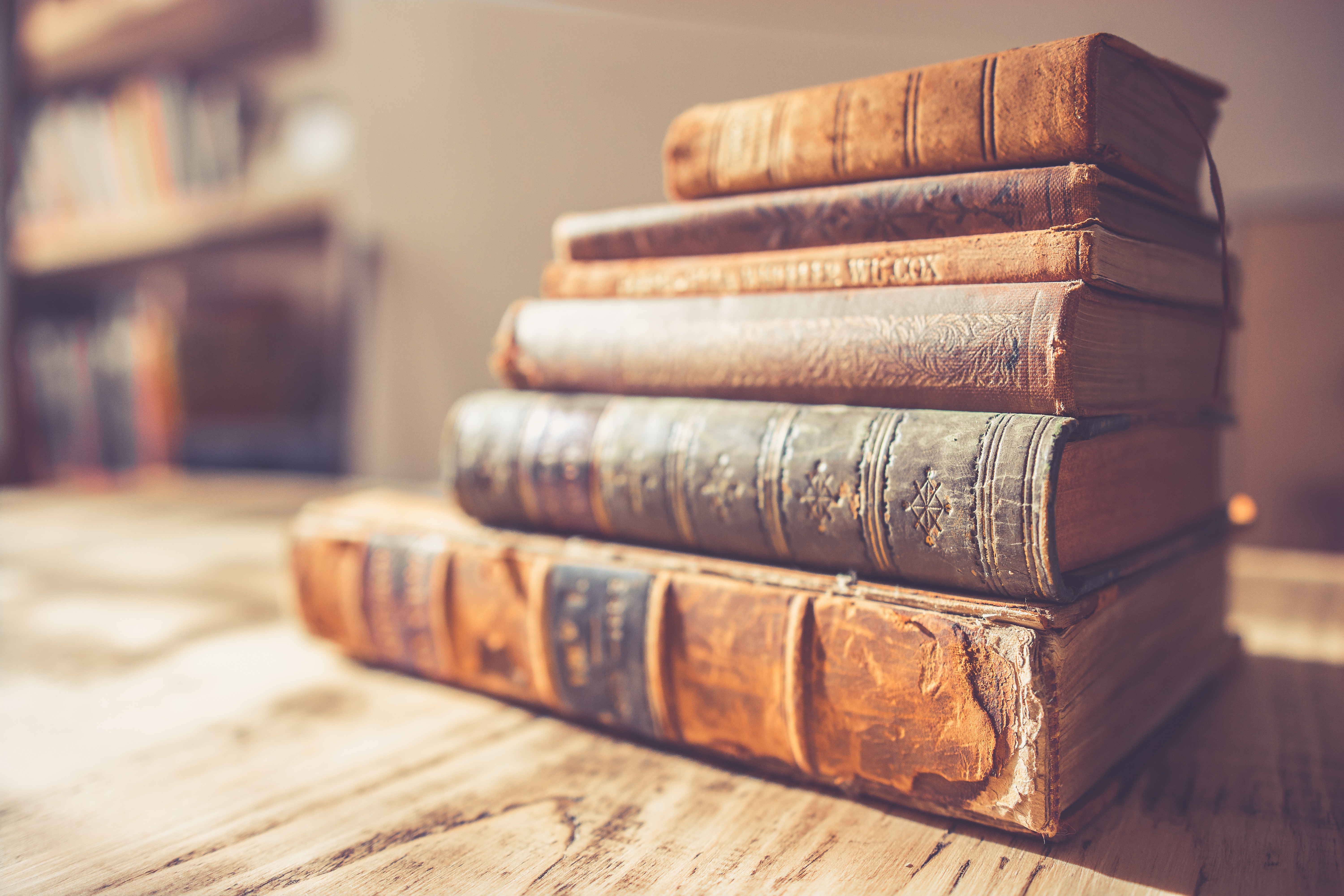 Statistical research services and focus groups organization
26 January - 25 February 2017
The project  Statistical Research Services and focus groups organization is financed by the EEA Grants 2009-2014 and organized within the Program of the NGO Fund in Romania, Complementary Activities Component.
Objectives:
Increasing the knowledge of the NGO sector in Romania, in terms of its profile and size.
Developing a thorough analysis of the Romanian NGO sector by looking at its general evolution in terms of size, mobilization of citizens, geographical distribution, areas of activity, economic relevance, relations with the government and the impact on public policies.
The beneficiary of this project was CSDF. Research Institute for Quality of Life (RIQL) had as main tasks:
– organizing 12 focus groups that were structured on 7 themes: youth organizations, NGO funding, organization and capacity, non-governmental sector involvement in the public policy process, social services, human rights, civic and policy influence and civic involvement and collective action.
– analyzing the qualitative data and developing the 7 research reports for each topic addressed within the focus groups
The research was carried out in Bucharest, Iasi and Cluj-Napoca
Coordinator RIQL
:
Gabriela Neagu
Research team RIQL:
The research team included researchers from RIQL (Gabriela Neagu, Claudia Petrescu, Alexandra Deliu) and researchers from Iasi (Oana-Lăcrămioara Bădărău) and Cluj-Napoca (Smaranda Rotaru).
Period
:
26 January – 25 February 2017
Key words: civil society, involvement, organizational management, public policies
***Extended deadline for abstract submission: 20 February*** Guest editors: Michala Lustigova, Anna Altova, Charles University, Faculty of Science, Research Centre on Health, Quality of Life and Lifestyle in a Geodemographic and Socioeconomic Context (GeoQol) Dear...