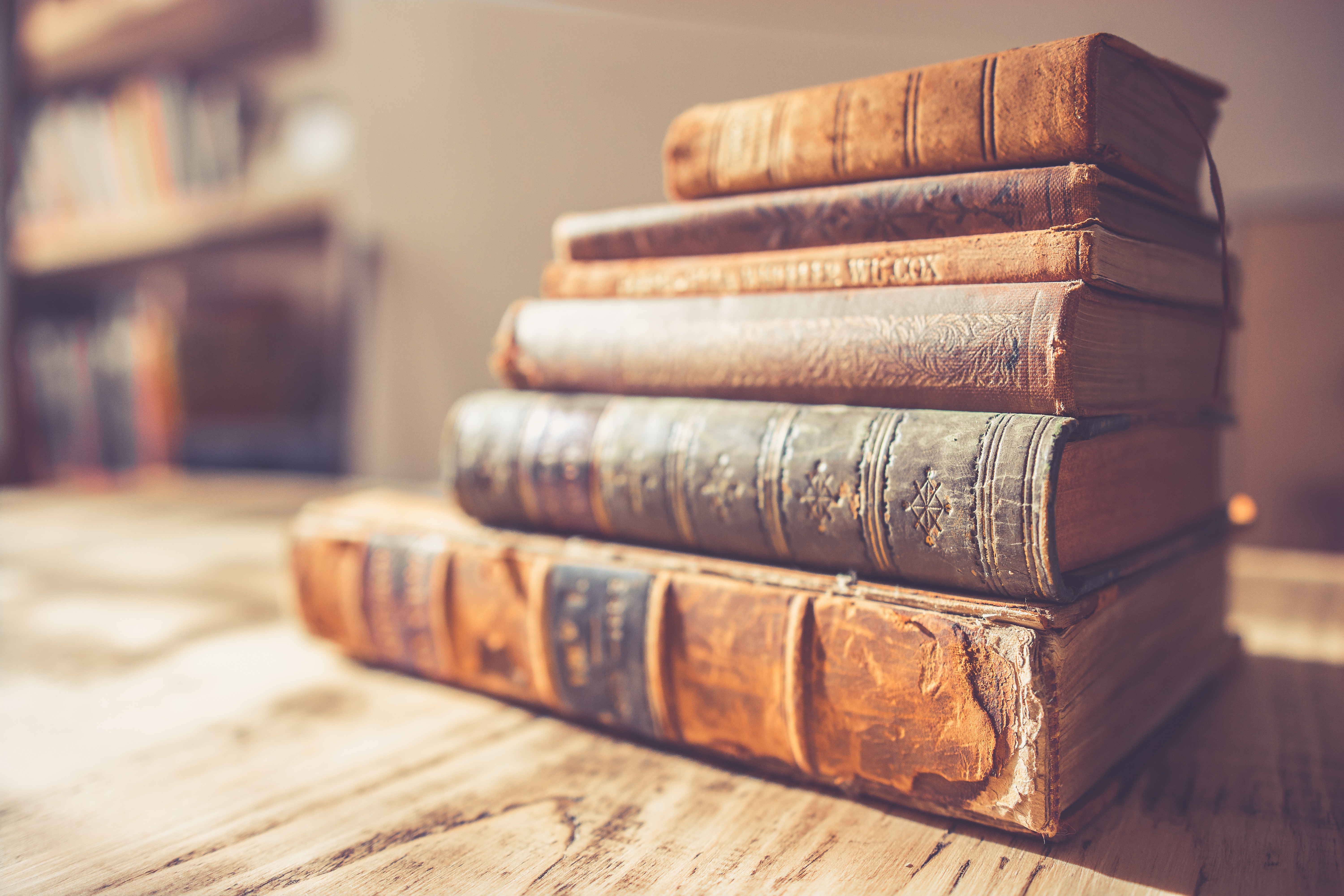 Services of drafting the Strategy and Plan of Activities – second lot, part of the project "Effective Social Policies – national strategy for an effective implementation of family policies Cod MySmis/SIPOCA 129604/706"
The project's final output is represented by a national strategy for implementing effective family policies, including the corresponding plan of activities. Several activities will be implemented to produce this output:   drafting a support study for planning the national strategy, a stakeholders' analysis, organizing and conducting four working sessions, including a test of the monitoring and evaluation process for the national strategy and its plan of actions. The support study for drafting the national strategy includes a presentation of legislative framework and policy documents relevant for the present time in the field of family policies in Romania, including definitions and typologies of family, alongside quantitative and qualitative data for a detailed presentation of the current situation. Another important component of the project is that in regard to identification of the funding lines/ priorities/ programmes supported by internal funds/ European funds that are able to contribute to fulfilling the suggested lines of action. The project encompasses quantitative and qualitative data collection, to be used in the process of substantiation of the strategic document. Data will be collected from an extensive set of stakeholders, from local, county and central levels. The project's beneficiary is Ministry of Labour and Social Solidarity and is implemented in 2022-2023.
Team: Mihnea Preotesi (Project Leader), Daniel Arpinte, Nicoleta Dumitrescu, Cristina Tomescu and Monica Marin.
Period: 2022-2023
***Extended deadline for abstract submission: 20 February*** Guest editors: Michala Lustigova, Anna Altova, Charles University, Faculty of Science, Research Centre on Health, Quality of Life and Lifestyle in a Geodemographic and Socioeconomic Context (GeoQol) Dear...