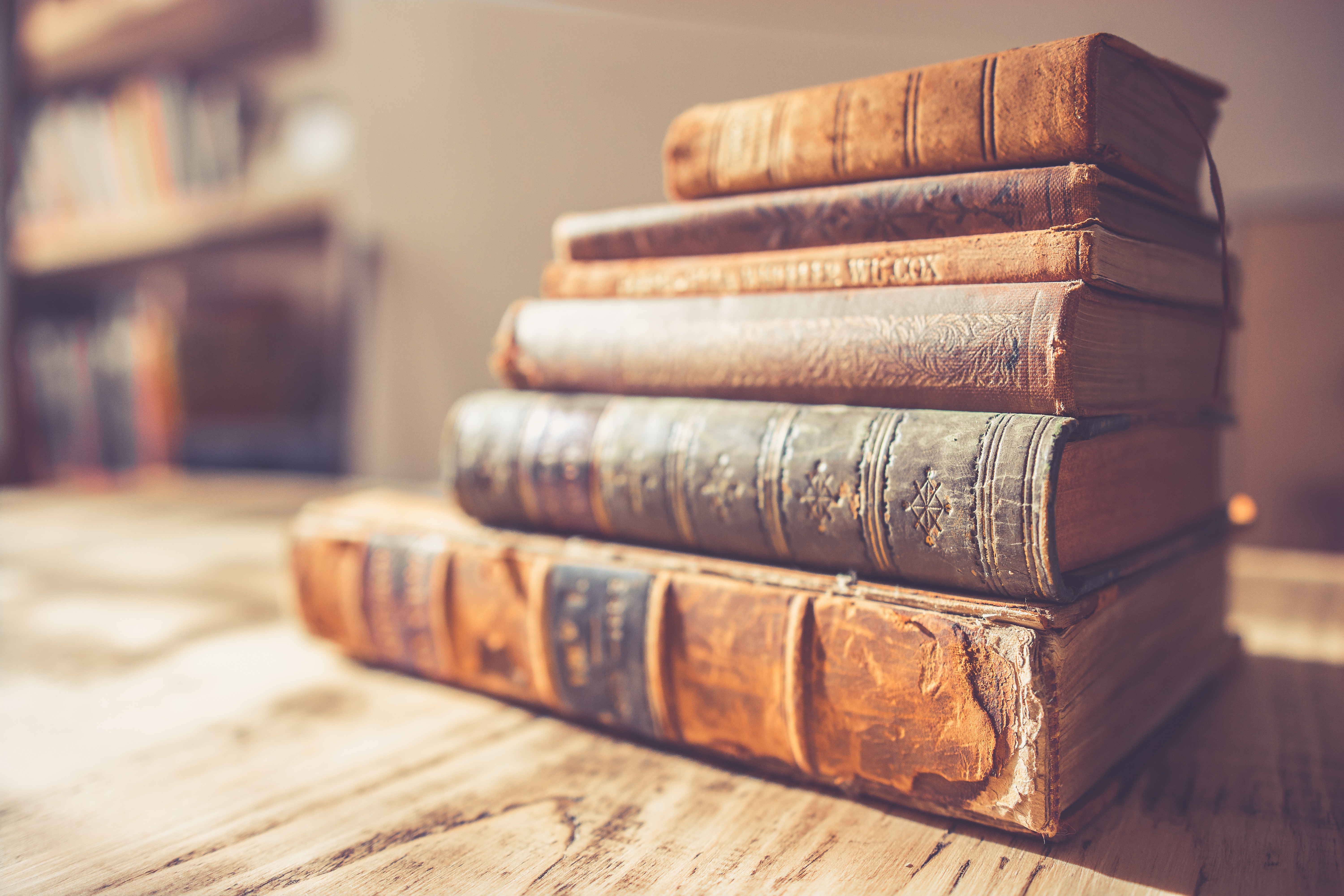 Mid-Term Review of "Social inclusion through the provision of integrated community services at community level" model
September 2016 – April 2017
AIM:
to provide an in-depth assessment of the implementation status of the modeling project "Social inclusion through the provision of integrated community services at community level".
MTR objectives:
assess the overall model, as well as each component,in terms of its relevance, effectiveness, efficiency and elements of sustainability;
identify key elements that contribute to the model's success, as well as main bottlenecks and barriers in implementation;
document lessons learned, in relation to the model's implementation and propose recommendations for improvement;
make recommendations for further action related to the sustainability, scaling up and mainstreaming of the minimum package of services and quality inclusive education package at national level.
Methodology
MTR methodology includes a mixed of methods and instrument for data collection: quantitative (web base surveys), qualitatives (in-depth interviews and focus groups), and secondary data analysis.
Coordinator ICCV
:
Claudia Petrescu
Research team ICCV:

September 2016 – April 2017
Period
:
septembrie 2016 – aprilie 2017
Key words

:
evaluare intermediară, servicii comunitare integrate, educație incluzivă de calitate
***Extended deadline for abstract submission: 20 February*** Guest editors: Michala Lustigova, Anna Altova, Charles University, Faculty of Science, Research Centre on Health, Quality of Life and Lifestyle in a Geodemographic and Socioeconomic Context (GeoQol) Dear...