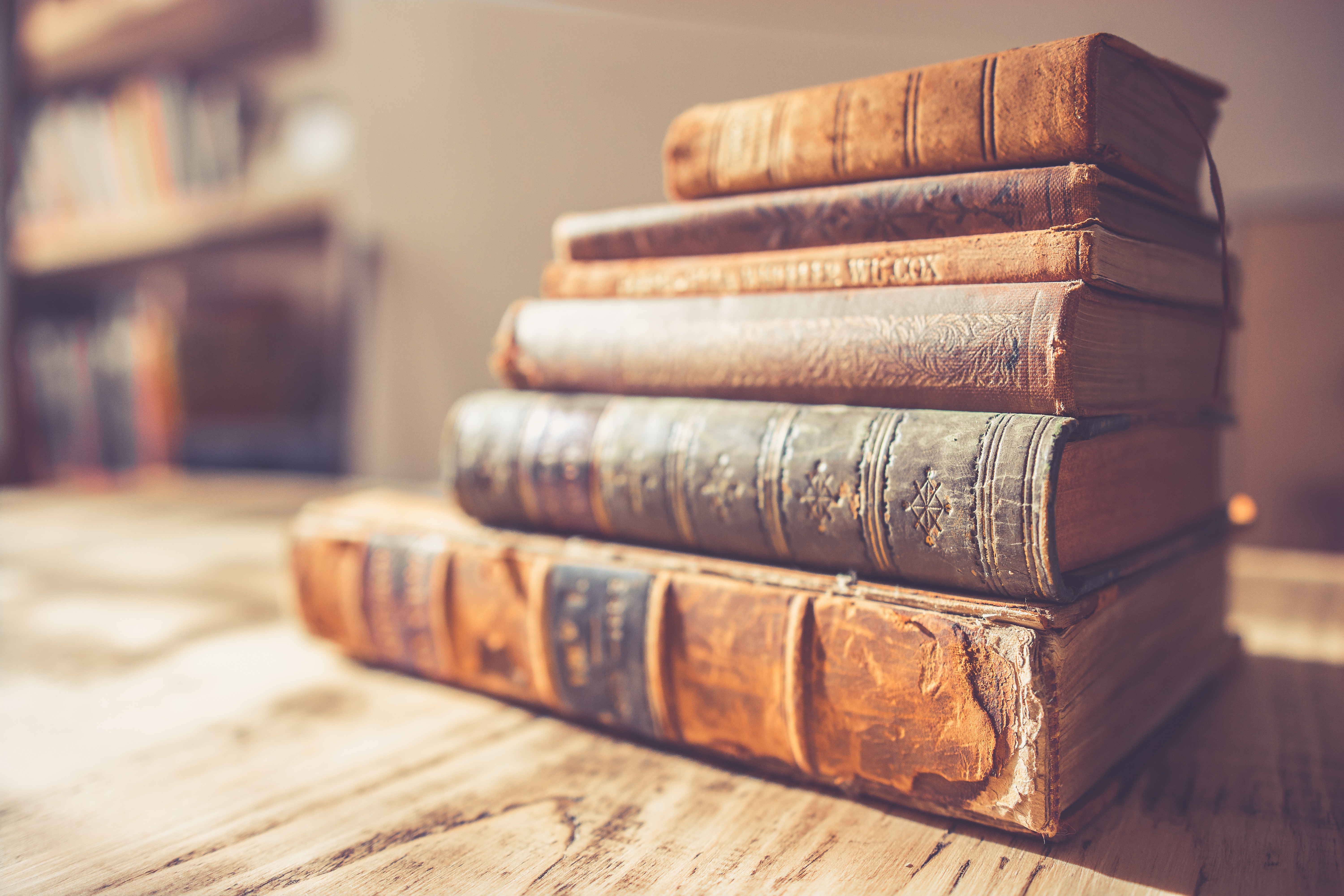 Research on refugee integration in romania. The needs and perspective of refugees' vis a vis the integration process [in romania]
2017-2019
A study on the rights and needs of refugees to Romania. Two complementary perspectives are considered: the one of refugees and the one of service providers. Needs for integration, relation to social policy, and human rights enforcement are considered. Methodology includes mainly qualitative tools.
Coordinator RIQL: Bogdan Voicu
Funding: CNRR
Key words
:
refugees, immigration, social policy, human rights.
The pandemic context has created the prerequisites for the development of social media and online medium utilizations. Digital solutions were largely used in various activity domains, especially during the pandemics time. Accordingly, the perspectives of such a theme...