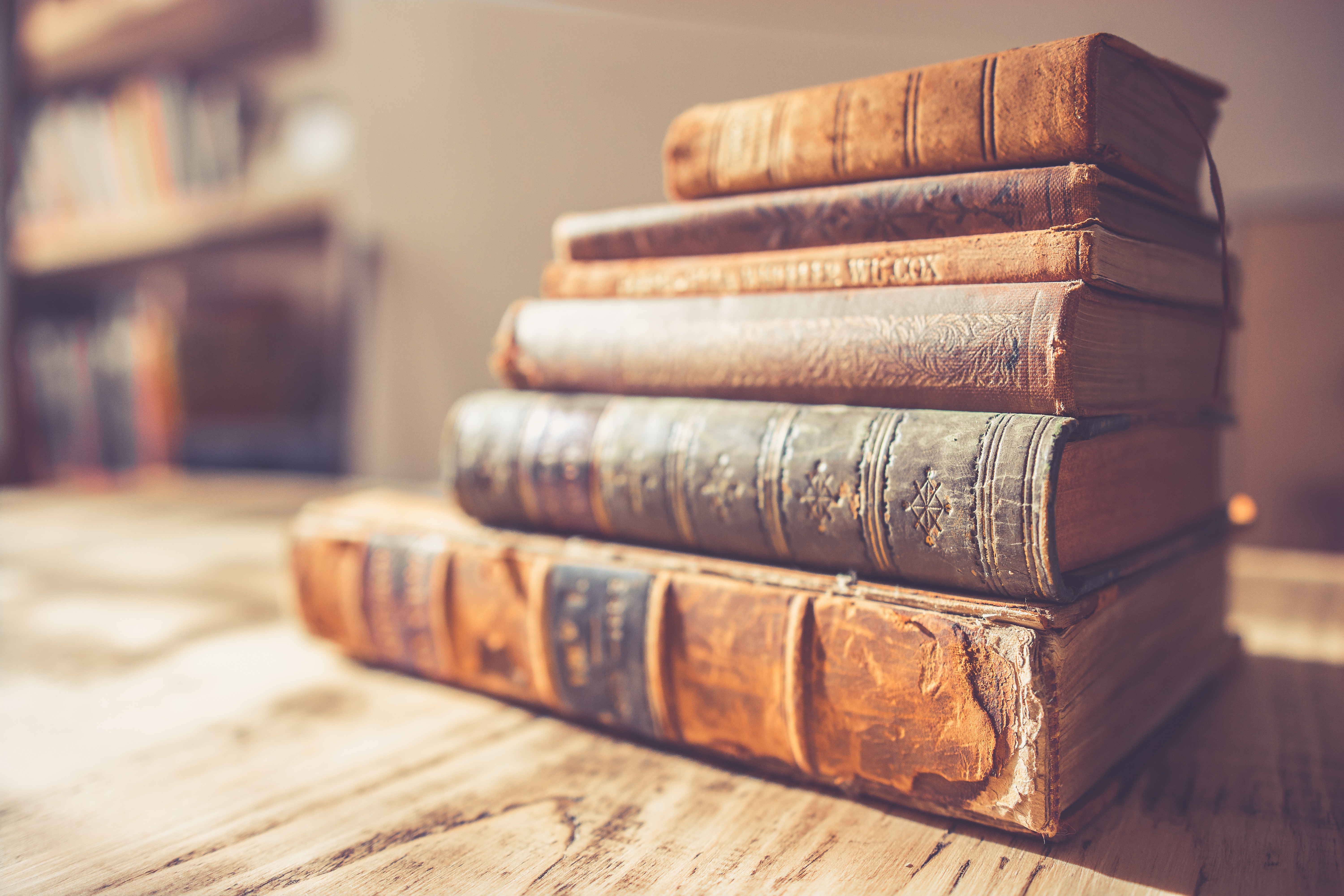 Fighting poverty and promoting social inclusion
2001-2004
Desk-research and secondary data analysison living standards, education, housing, income levels, groups exposed to poverty. Qualitative research (in depth interviews with beneficiaries and local authorities) on the implementation of anti-poverty legislation in some communities in the regions with the highest poverty rates (in the NE and SE regions).
Research partners: The research Institute for Quality of Life (RIQL)
RIQL coordinator: Simona ILIE
Research team RIQL: Simona Ilie, Adrian Dan, Arpinte Daniel, Surdu Mihai
Period: 2001-2004
Funding: MECT/IFA (Ministry of Education Youth and Research)
Key words: poverty, Minimum Guaranteed Income, vulnerable groups
The pandemic context has created the prerequisites for the development of social media and online medium utilizations. Digital solutions were largely used in various activity domains, especially during the pandemics time. Accordingly, the perspectives of such a theme...