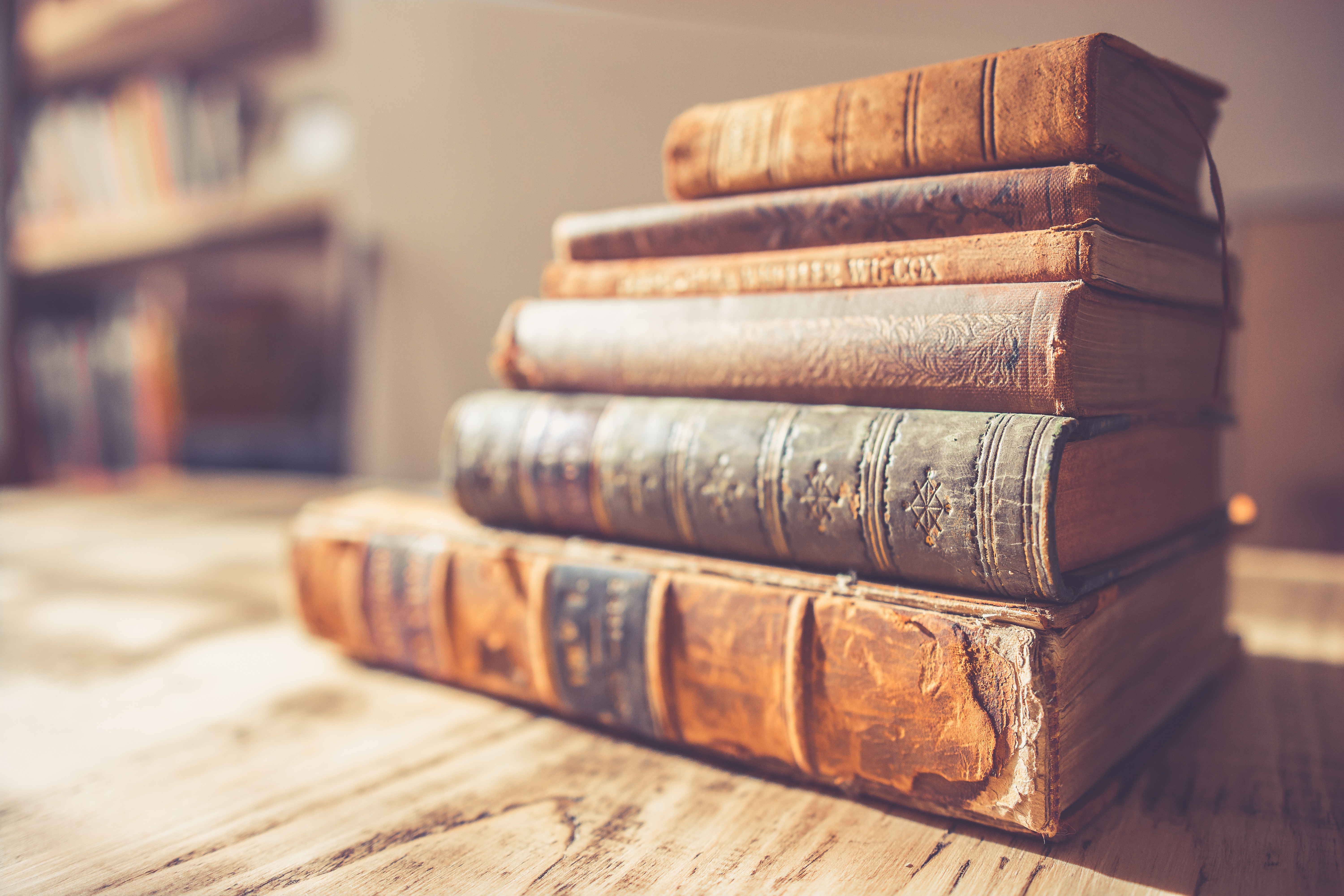 Fighting poverty and promoting social inclusion
2001-2004
Desk-research and secondary data analysison living standards, education, housing, income levels, groups exposed to poverty. Qualitative research (in depth interviews with beneficiaries and local authorities) on the implementation of anti-poverty legislation in some communities in the regions with the highest poverty rates (in the NE and SE regions).
Research partners: The research Institute for Quality of Life (RIQL)
RIQL coordinator: Simona ILIE
Research team RIQL: Simona Ilie, Adrian Dan, Arpinte Daniel, Surdu Mihai
Period: 2001-2004
Funding: MECT/IFA (Ministry of Education Youth and Research)
Key words: poverty, Minimum Guaranteed Income, vulnerable groups
***Extended deadline for abstract submission: 20 February*** Guest editors: Michala Lustigova, Anna Altova, Charles University, Faculty of Science, Research Centre on Health, Quality of Life and Lifestyle in a Geodemographic and Socioeconomic Context (GeoQol) Dear...