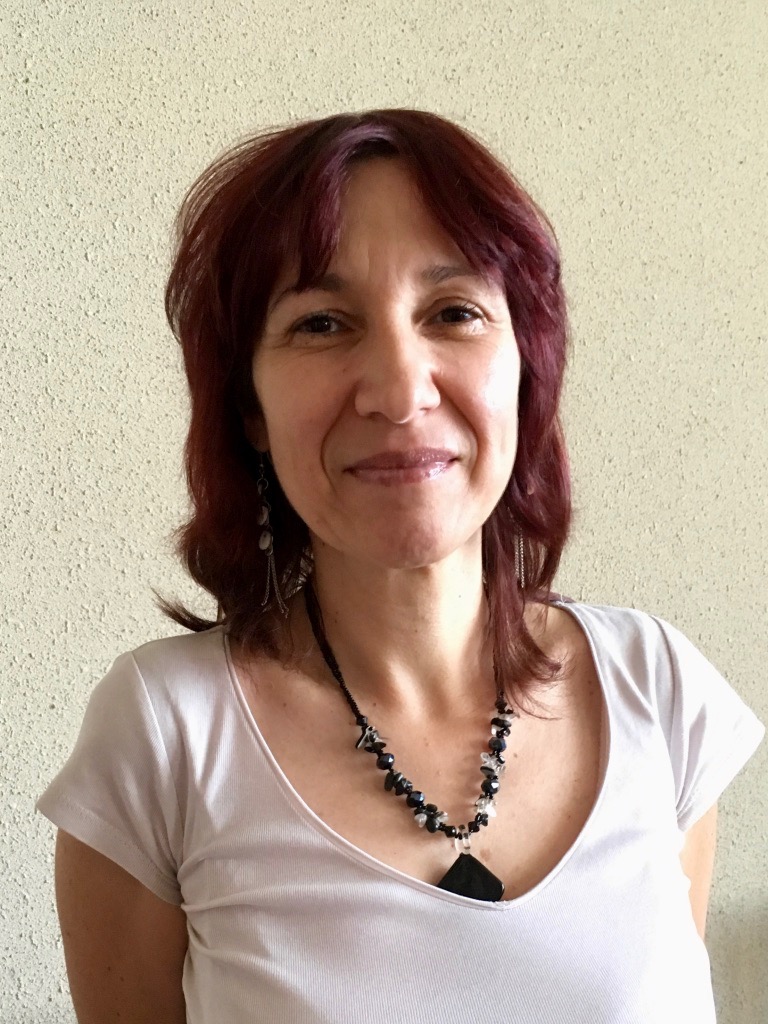 Mona Simu
Scientific researcher
Mona Simu has recently became a scientific researcher within the Research Institute for Quality of Life, Romanian Academy, where she worked since 1997 as editor for several scientific magazines issued by RIQL. She is also a PhD student at the Doctoral School of the Romanian Academy, Sociology Department, under the supervision of PhD Professor Cătălin Zamfir. She is also ongoing editor for The Quality of Life Magazine, within the above mentioned institute, and the Romanian Sociology Revue.
Her PhD thesis topic is focused on social problems within the Romanian society, as they are covered by the nowadays written press. Her research agenda is oriented towards matters of how press covers different aspects, such as social problems in society, migration, the role of the media and culture in society, how some social problems are linked to different phenomena within societies, such as migration, but also aspects related to gender and how its problematic appears in the popular media and culture. She participated and presented her work at several international conferences (Oradea, Brasov, Bucharest, Vienna), where she has had published her presented papers (migration and social problems; migration in newspapers, etc.); she also has written studies for the internal Reports that RIQL issues each year, on various important Romanian society issues, also participating in various projects within the institute.
Call for Papers Social inequalities and quality of life is an international conference organized by the Research Institute for Quality of Life at the Romanian Academy and Romanian Sociological Association. The conference will be organized in Bucharest and...