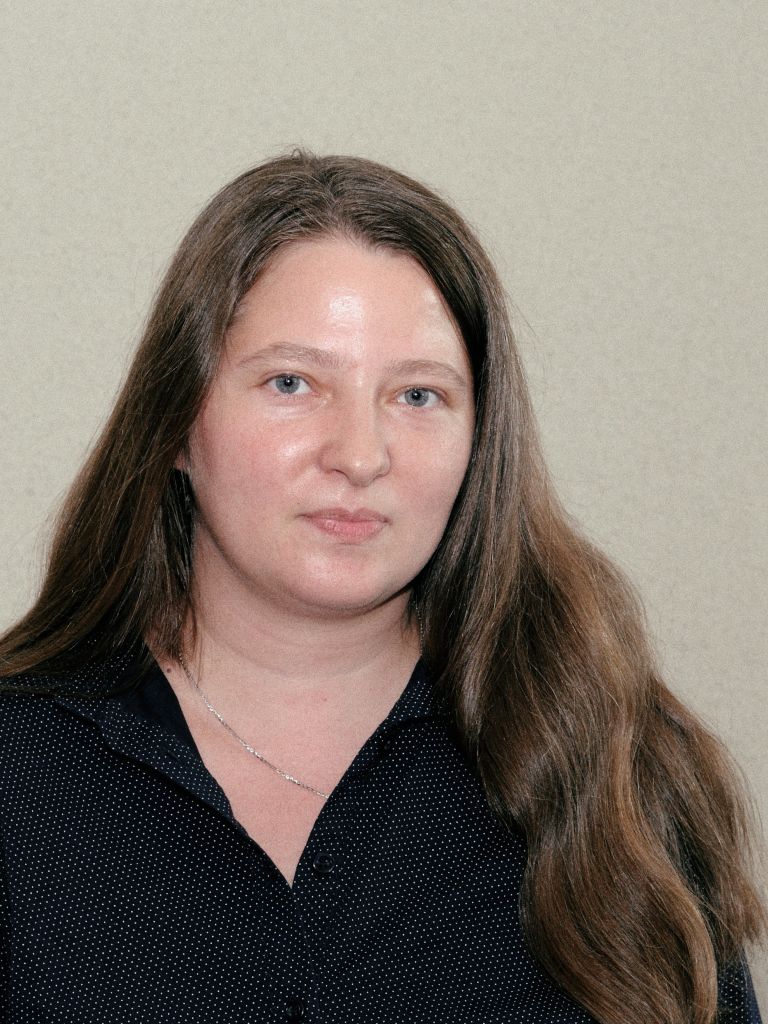 Cosmina Pop
Scientific researcher III
Cosmina-Elena Pop is Sociologist and Scientific Researcher Gr. III since 2014 within Quality of Life Diagnosis research group. She received the PhD in Sociology in 2010 from University of Bucharest, Faculty of Sociology and Social Work for thesis "Subjective quality of life" under coordination of professor Ioan Mărginean. She finished the master in 2006 and bachelor in 2004 in the same university.
Her research interests are: quality of life, subjective well-being, social indicators, social inequalities, health, children quality of life, old-age quality of life. She participated in several international conferences and training schools. She is involved in a COST Action project as MC substitute (CA COST Action CA15122 "Reducing Old-Age Social Exclusion: Collaborations in Research and Policy (ROSEnet)") and she worked in several national research projects. She is member of Romanian Sociological Association and European Sociological Association.
Last publication is written together with Iuliana Precupețu "Health status of population in Romania. For a social approach in health domain" and is part of the volume Quality of Life: A Project for Romania, edited by Elena Zamfir and Iuliana Precupețu, Editura Academiei Române, 2018.
Call for Papers Social inequalities and quality of life is an international conference organized by the Research Institute for Quality of Life at the Romanian Academy and Romanian Sociological Association. The conference will be organized in Bucharest and...