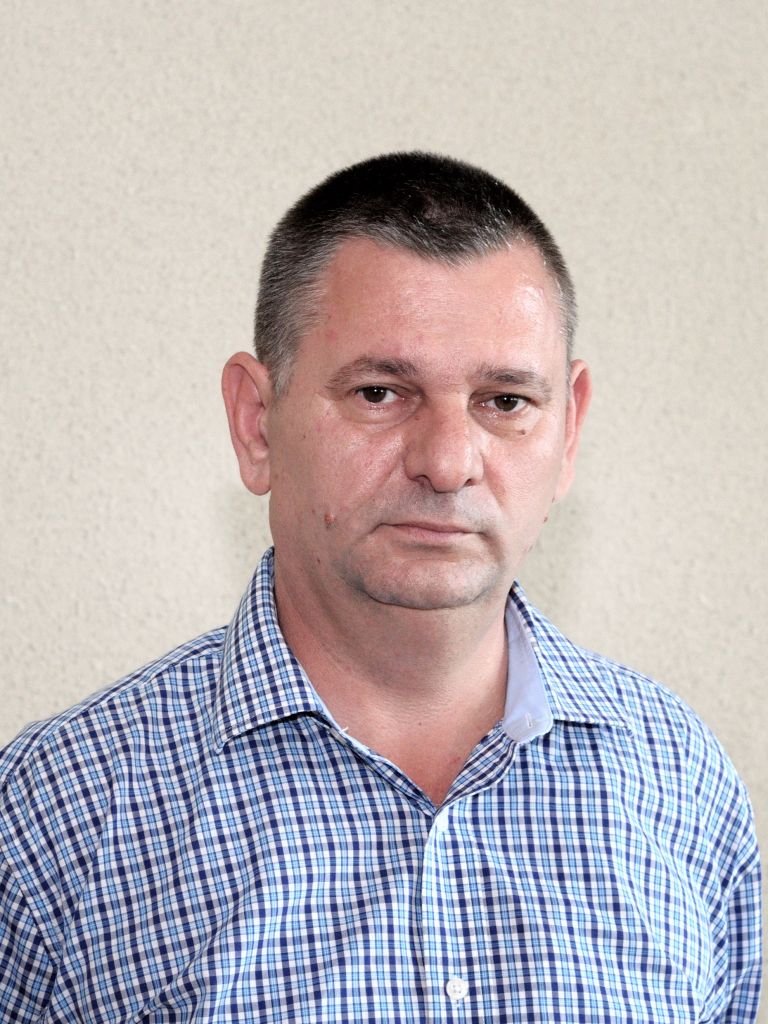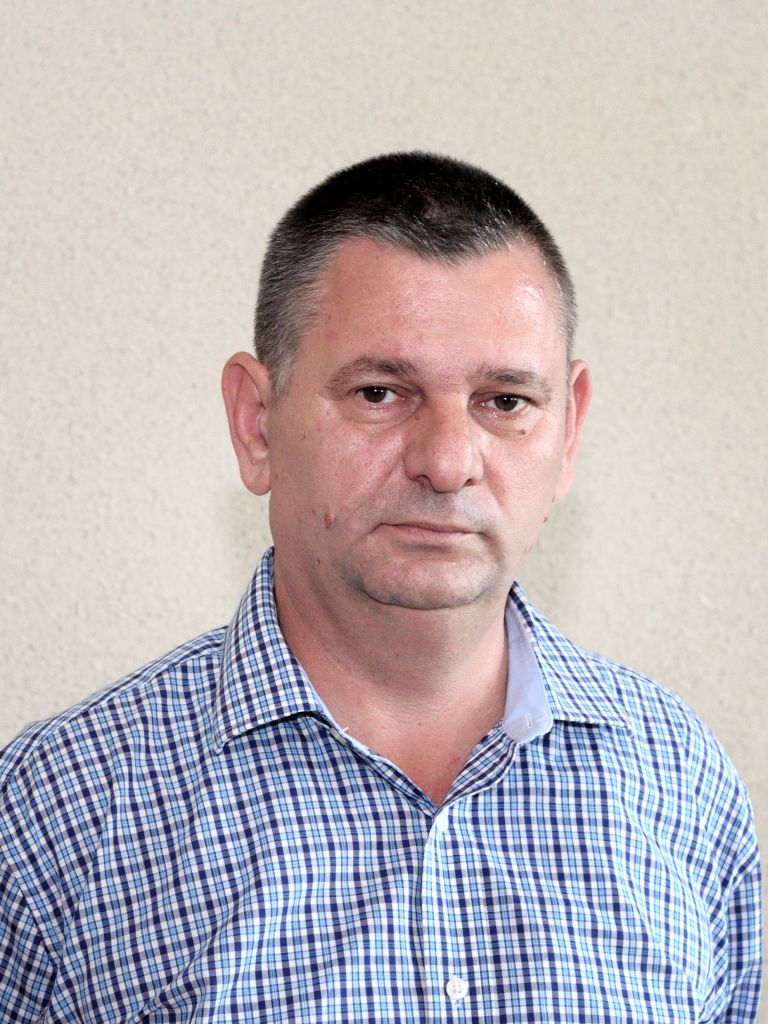 Sorin Cace
Senior researcher
Sorin is PhD in sociology and economy.
His publications include: Welfare state: evolutions and trends (2004); Employment policy in Central and Eastern European Country (2006); Legal and equal on the labour force market for the Roma communities; Diagnosis of the factors which influence the employment rate of the Roma ethnics (coordinator, 2010); Social economy in Europe(coordinator, 2010); Social economy – two regional profiles (coordinator, 2010); Good practices in the field of social economy (coordinator, 2010).
He participated in many national and international projects as coordinator or researcher.
Areas of Supervision: Sorin is available to supervise graduate students, particularly those with interests in welfare state, social policy, minorities.
***Extended deadline for abstract submission: 20 February*** Guest editors: Michala Lustigova, Anna Altova, Charles University, Faculty of Science, Research Centre on Health, Quality of Life and Lifestyle in a Geodemographic and Socioeconomic Context (GeoQol) Dear...