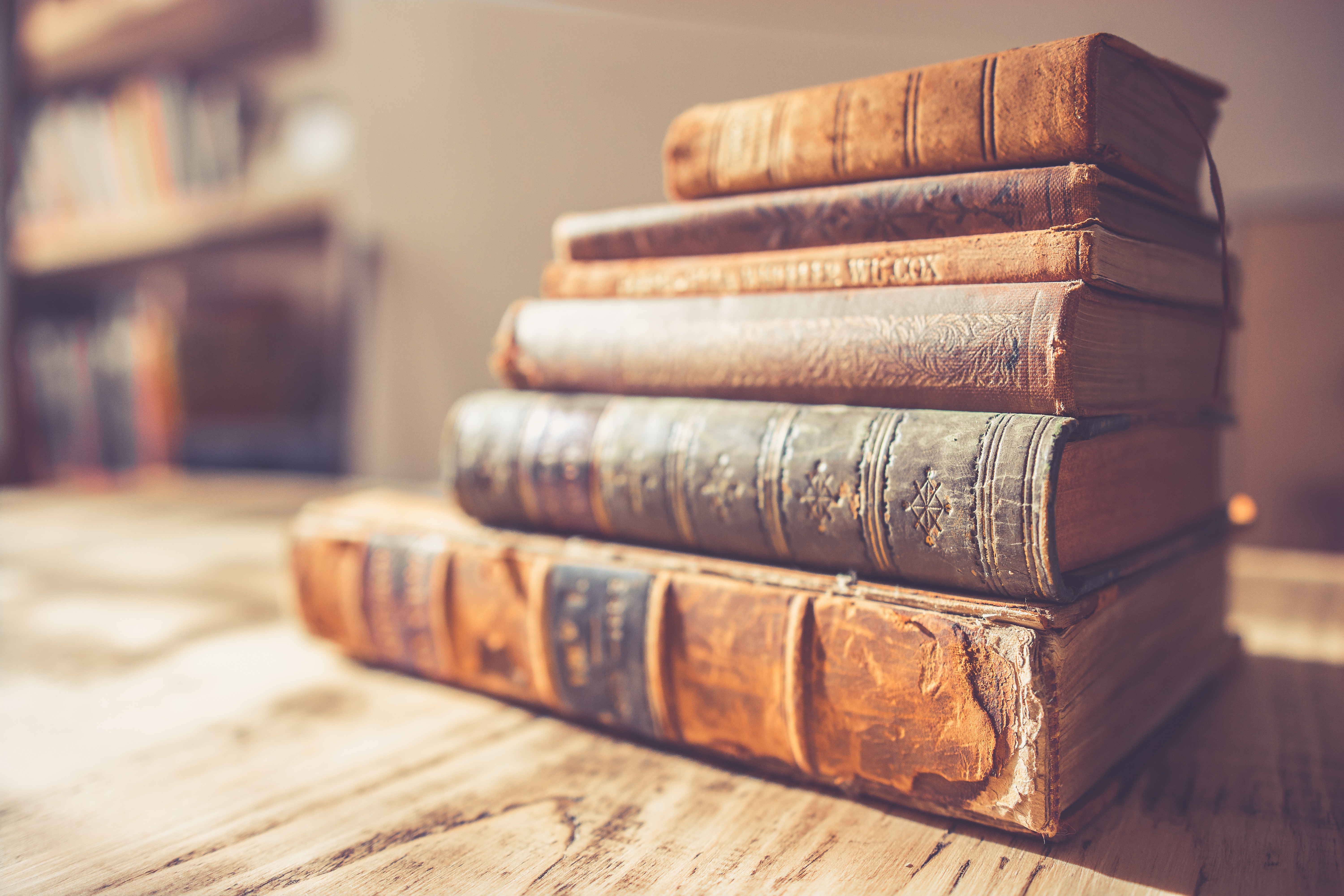 The development potential of the informal economy in Romania
2001-2004
Quantitative research (national representative, n = 1,200 respondents) and qualitative (in-depth interviews with people working in the informal economy). The quantitative study aimed at identifying informal activities in the household economy (diversity, positioning in relation to the income level, socio-economic profile of the family and values ​​of those involved in such activities). In addition, the qualitative study looked at the entrepreneurial aspects of informal work (costs, investments, up-dates to market dynamics, advertising, training).
Consortium coordinator: University of Goettingen, Germany
Research partners: The Research Institute for Quality of Life (RIQL/ ICCV)
RIQL coordinator: Simona ILIE
Research team RIQL: Simona ILIE, Manuela Sofie Stănculescu, the field research team
Period: 1998 – 2001
Funding: Volkswagen Stifhtung Foundation, GermaniaWebsite (link)
Key words: informal economy, black market, social policies
During the Open Government Week, on 12th of March 2019, the team of OGP Romania - General Secretariat of the Government, in partnership with the RIQL - Research Institute for Quality of Life (Romanian Academy), and the Center for Public Innovation organize the debate...