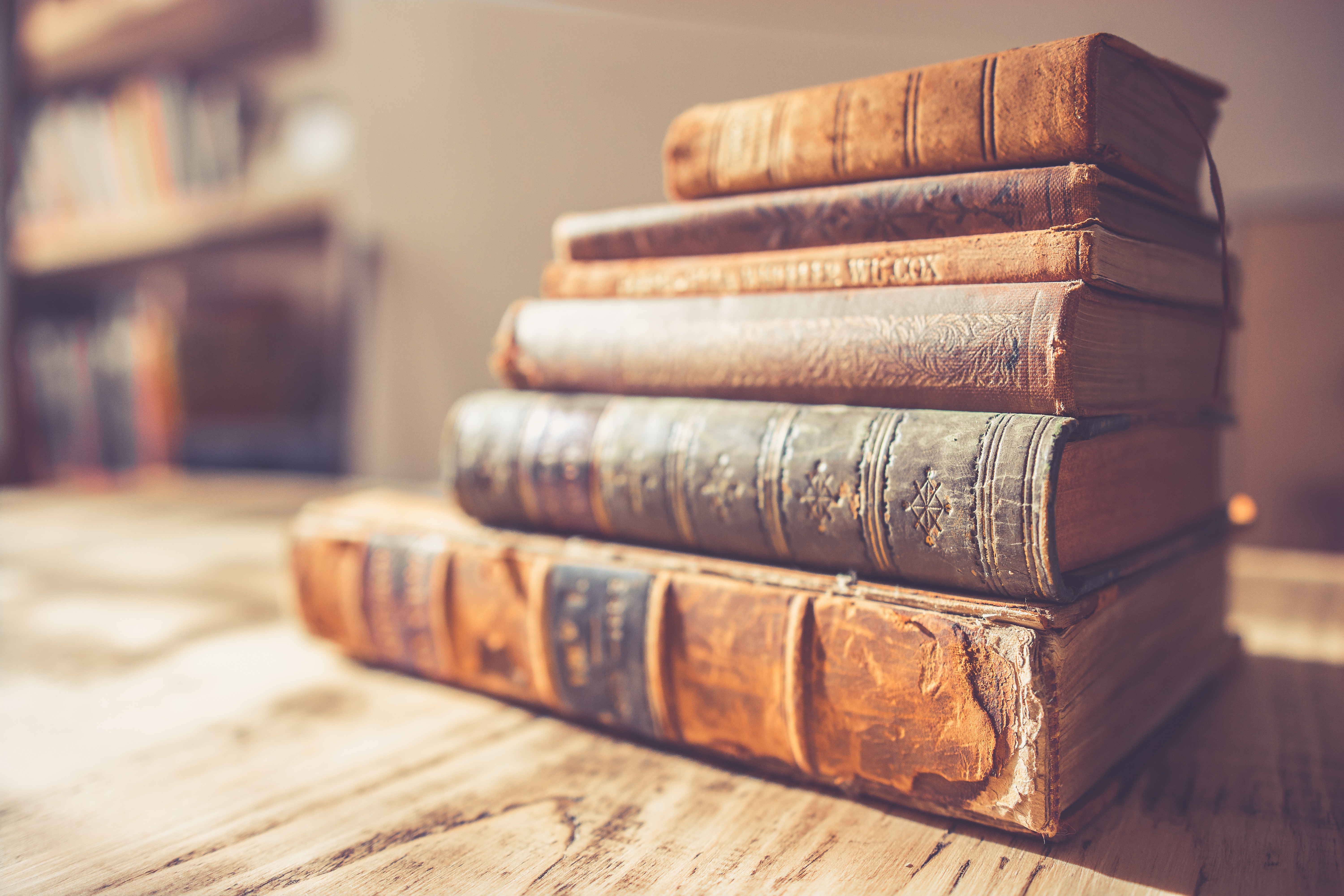 The development potential of the informal economy in Romania
2001-2004
Quantitative research (national representative, n = 1,200 respondents) and qualitative (in-depth interviews with people working in the informal economy). The quantitative study aimed at identifying informal activities in the household economy (diversity, positioning in relation to the income level, socio-economic profile of the family and values ​​of those involved in such activities). In addition, the qualitative study looked at the entrepreneurial aspects of informal work (costs, investments, up-dates to market dynamics, advertising, training).
Consortium coordinator: University of Goettingen, Germany
Research partners: The Research Institute for Quality of Life (RIQL/ ICCV)
RIQL coordinator: Simona ILIE
Research team RIQL: Simona ILIE, Manuela Sofie Stănculescu, the field research team
Period: 1998 – 2001
Funding: Volkswagen Stifhtung Foundation, GermaniaWebsite (link)
Key words: informal economy, black market, social policies
Call for Papers Social inequalities and quality of life is an international conference organized by the Research Institute for Quality of Life at the Romanian Academy and Romanian Sociological Association. The conference will be organized in Bucharest and...