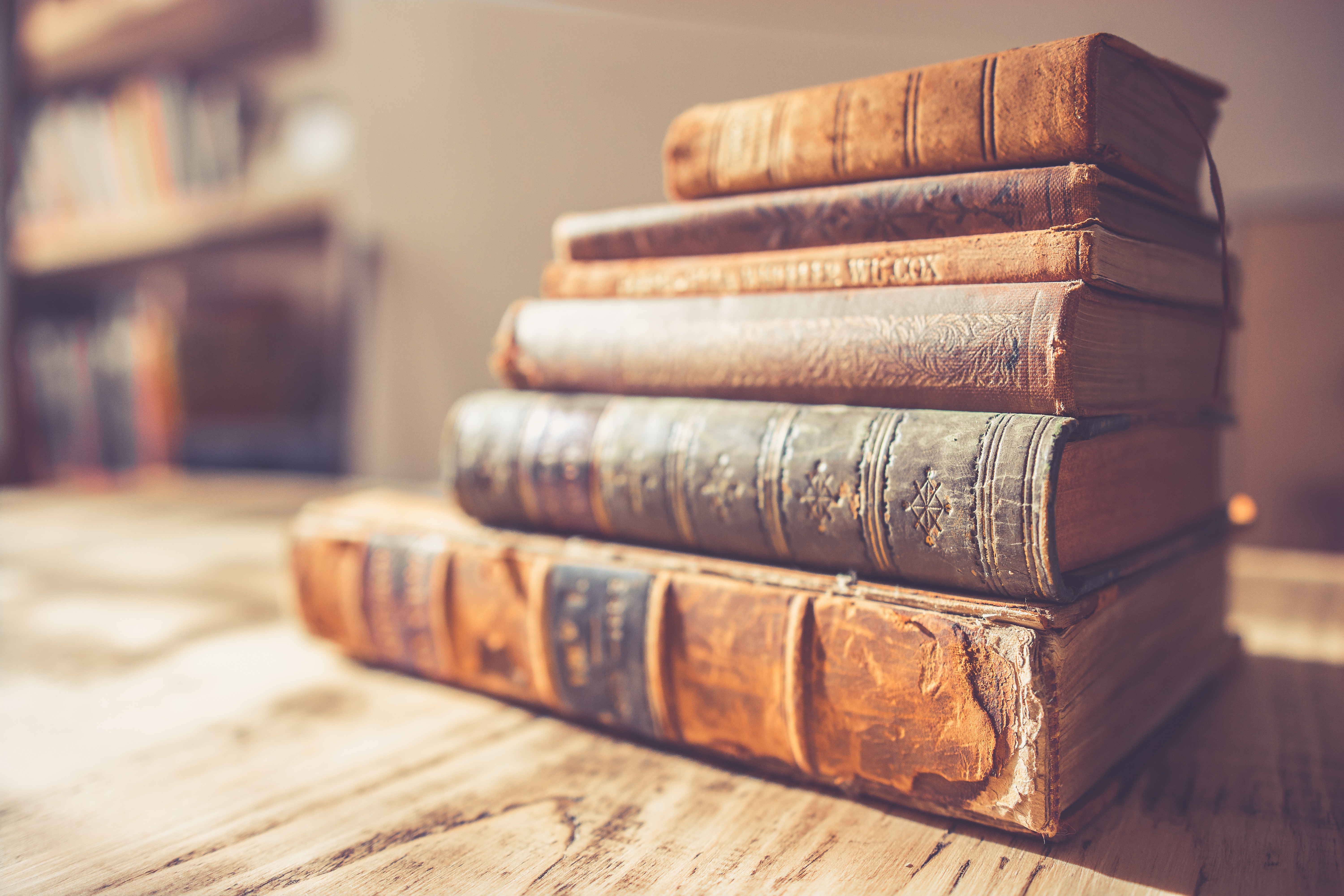 Research on refugee integration in romania. The needs and perspective of refugees' vis a vis the integration process [in romania]
2017-2019
A study on the rights and needs of refugees to Romania. Two complementary perspectives are considered: the one of refugees and the one of service providers. Needs for integration, relation to social policy, and human rights enforcement are considered. Methodology includes mainly qualitative tools.
Coordinator RIQL: Bogdan Voicu
Funding: CNRR
Key words
:
refugees, immigration, social policy, human rights.
Call for Papers Social inequalities and quality of life is an international conference organized by the Research Institute for Quality of Life at the Romanian Academy and Romanian Sociological Association. The conference will be organized in Bucharest and...