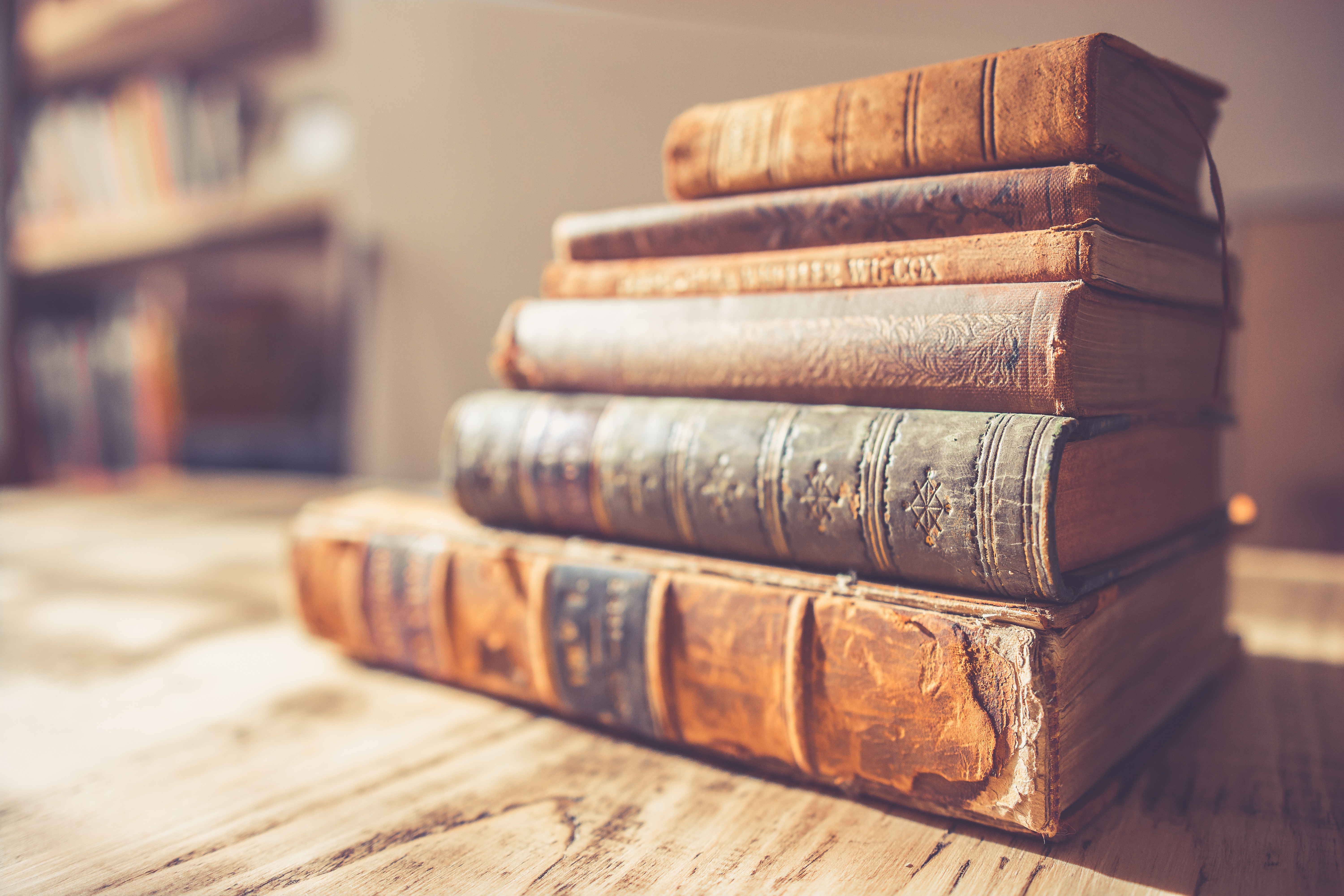 Research on refugee integration in romania. The needs and perspective of refugees' vis a vis the integration process [in romania]
2017-2019
A study on the rights and needs of refugees to Romania. Two complementary perspectives are considered: the one of refugees and the one of service providers. Needs for integration, relation to social policy, and human rights enforcement are considered. Methodology includes mainly qualitative tools.
Coordinator RIQL: Bogdan Voicu
Funding: CNRR
Key words
:
refugees, immigration, social policy, human rights.
During the Open Government Week, on 12th of March 2019, the team of OGP Romania - General Secretariat of the Government, in partnership with the RIQL - Research Institute for Quality of Life (Romanian Academy), and the Center for Public Innovation organize the debate...