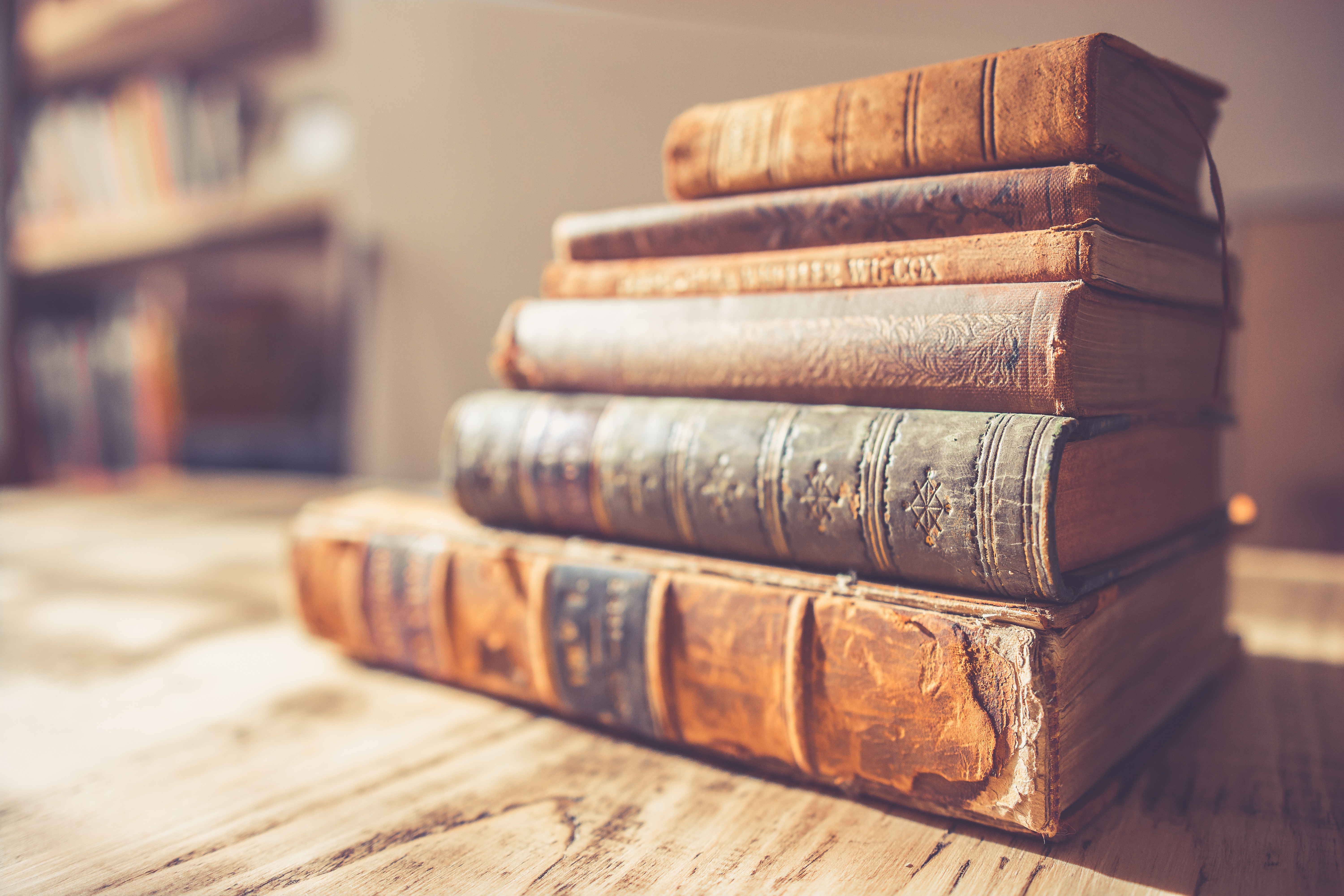 Partnership for employment in rural area
February 2011 – February 2012
The research objectives were to analyse the profile of the active population in rural areas and to identify the main opportunities for stimulating economic development through non-agricultural activities. The research was carried out in the intervention areas of the project in Arad (Felnac, Şagu, Secusigiu) and Dâmboviţa Counties (Cojasca, Conteşti, Ciocăneşti and Niculesti). The research had two components:
– qualitative, with 701 respondents, active people who are not on the labour market but who intend to get a job or start a business in the near future
– quantitative, which targeted both the active population searching for a job and relevant institutional representatives at local and county level.
Coordinator RIQL
:
Daniel Arpinte
Coordinator of the consortium
: 
FDP Romania
Research partners
: 
ICCV, FDP Romania, Consiliul Județean Dâmbovița, AJOFM Arad și ASLAM Italia
Research team RIQL

:
Daniel Arpinte, Adriana Neguț, Flavius Mihalache, Cosmin Briciu
Period
: F
ebruary 2011 – February 2012
Funding
:
SOP HRD, area of intervention 5.2
Key words: employment, rural area development, social inclusion
The idea of material culture was present from the inception of social sciences as a way to somehow mark the distinction between what people do, what people believe, what they say they do and believe, and what people have. Various instances of this effort to...