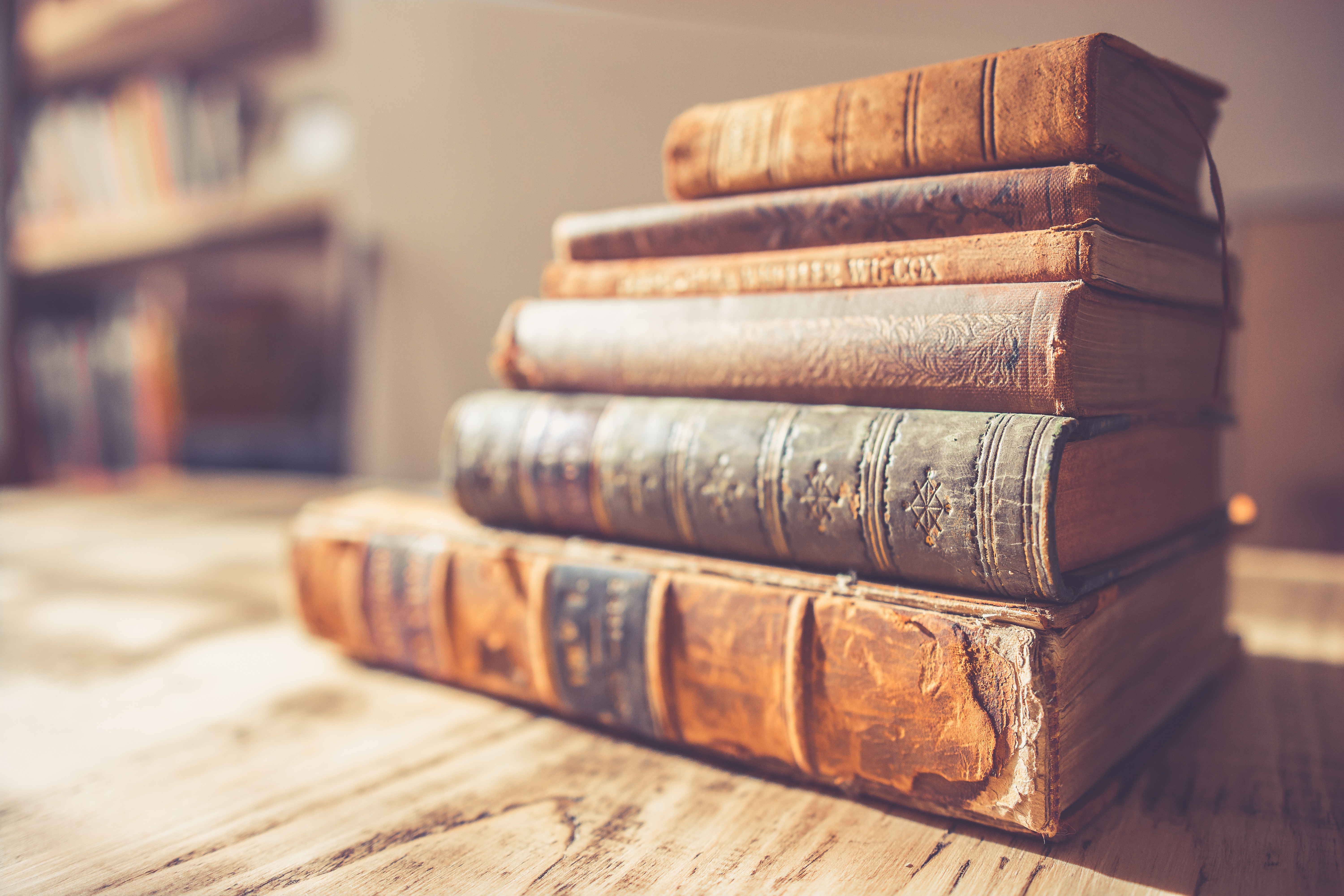 Fighting poverty and promoting social inclusion
2001-2004
Desk-research and secondary data analysison living standards, education, housing, income levels, groups exposed to poverty. Qualitative research (in depth interviews with beneficiaries and local authorities) on the implementation of anti-poverty legislation in some communities in the regions with the highest poverty rates (in the NE and SE regions).
Research partners: The research Institute for Quality of Life (RIQL)
RIQL coordinator: Simona ILIE
Research team RIQL: Simona Ilie, Adrian Dan, Arpinte Daniel, Surdu Mihai
Period: 2001-2004
Funding: MECT/IFA (Ministry of Education Youth and Research)
Key words: poverty, Minimum Guaranteed Income, vulnerable groups
The idea of material culture was present from the inception of social sciences as a way to somehow mark the distinction between what people do, what people believe, what they say they do and believe, and what people have. Various instances of this effort to...