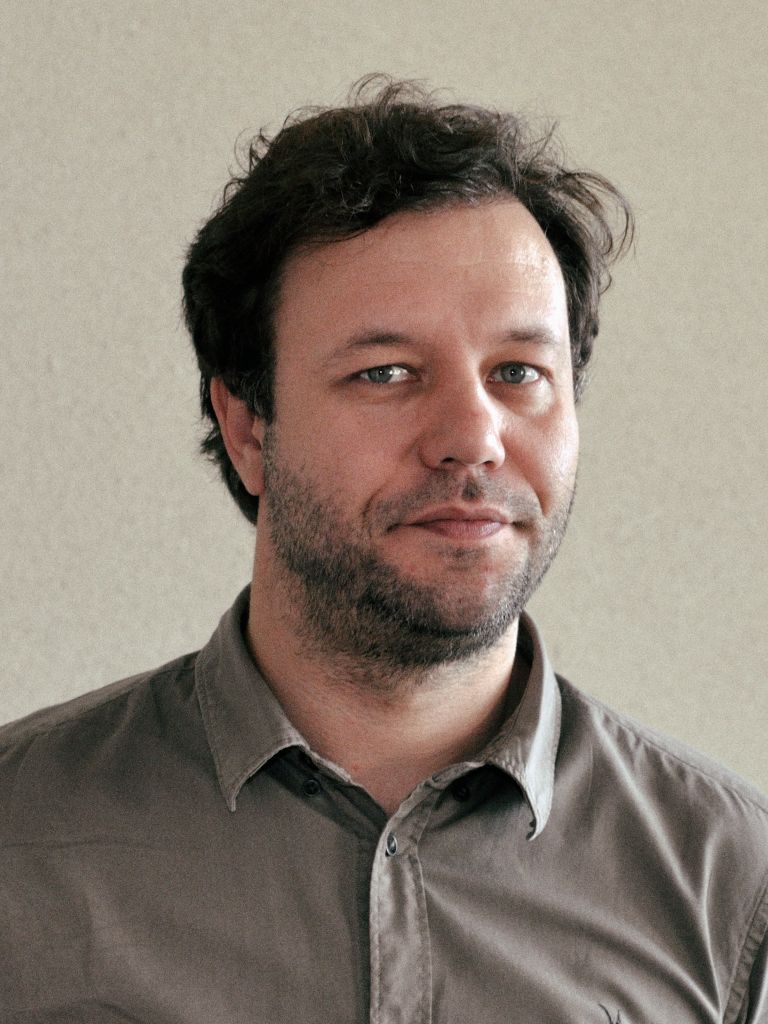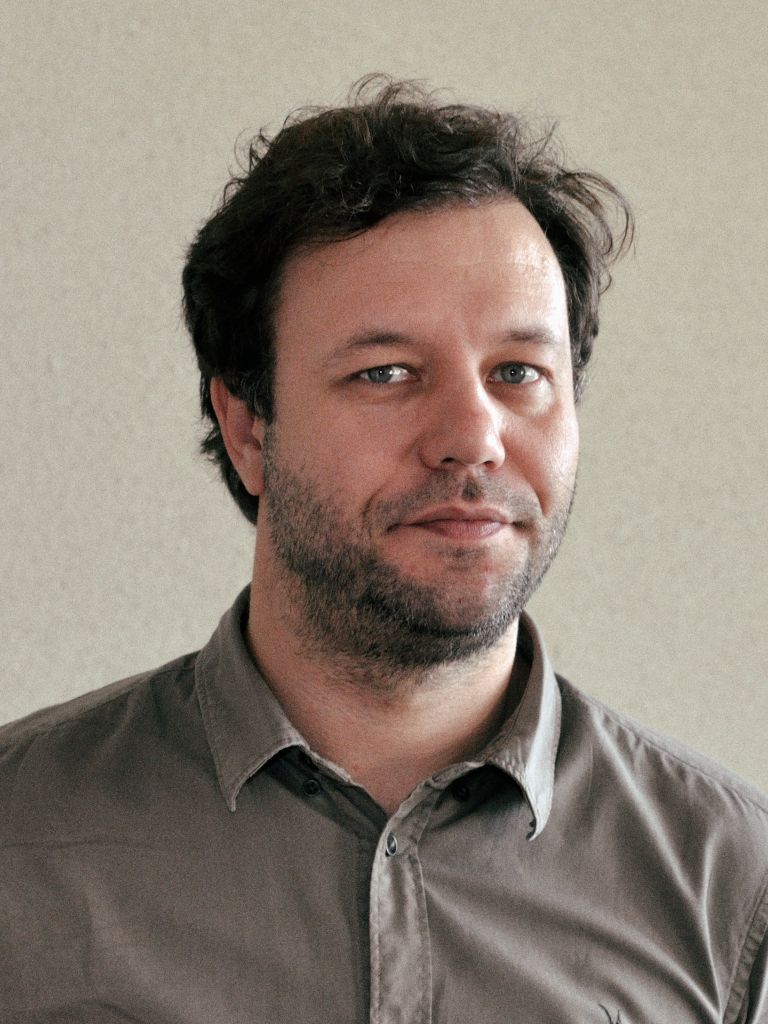 Cosmin Briciu
Researcher
Cosmin holds a PhD in Sociology with a paper dedicated to evaluation in social science and he is a graduate of a postdoctoral programme on the same topic at the Research Institute for Quality of Life. As a researcher at the institute for the past ten years, he has gained a great deal of experience in various domains, especially living standards, housing and children's rights, as well as in social problems analysis, with a view towards informing, supporting or evaluating policy and social interventions. He has published articles and chapters in books on the aforementioned topics. He consulted for central and local public authorities and some of the most prominent non-governmental and international development organizations active in Romania. He is experienced in working with both qualitative and quantitative methods and a variety of research designs.
Research interests: poverty and social inclusion, monitoring and evaluation, children's rights, housing and homelessness, social development
E-mail: cosminbriciu@gmail.com
Call for Papers Social inequalities and quality of life is an international conference organized by the Research Institute for Quality of Life at the Romanian Academy and Romanian Sociological Association. The conference will be organized in Bucharest and...