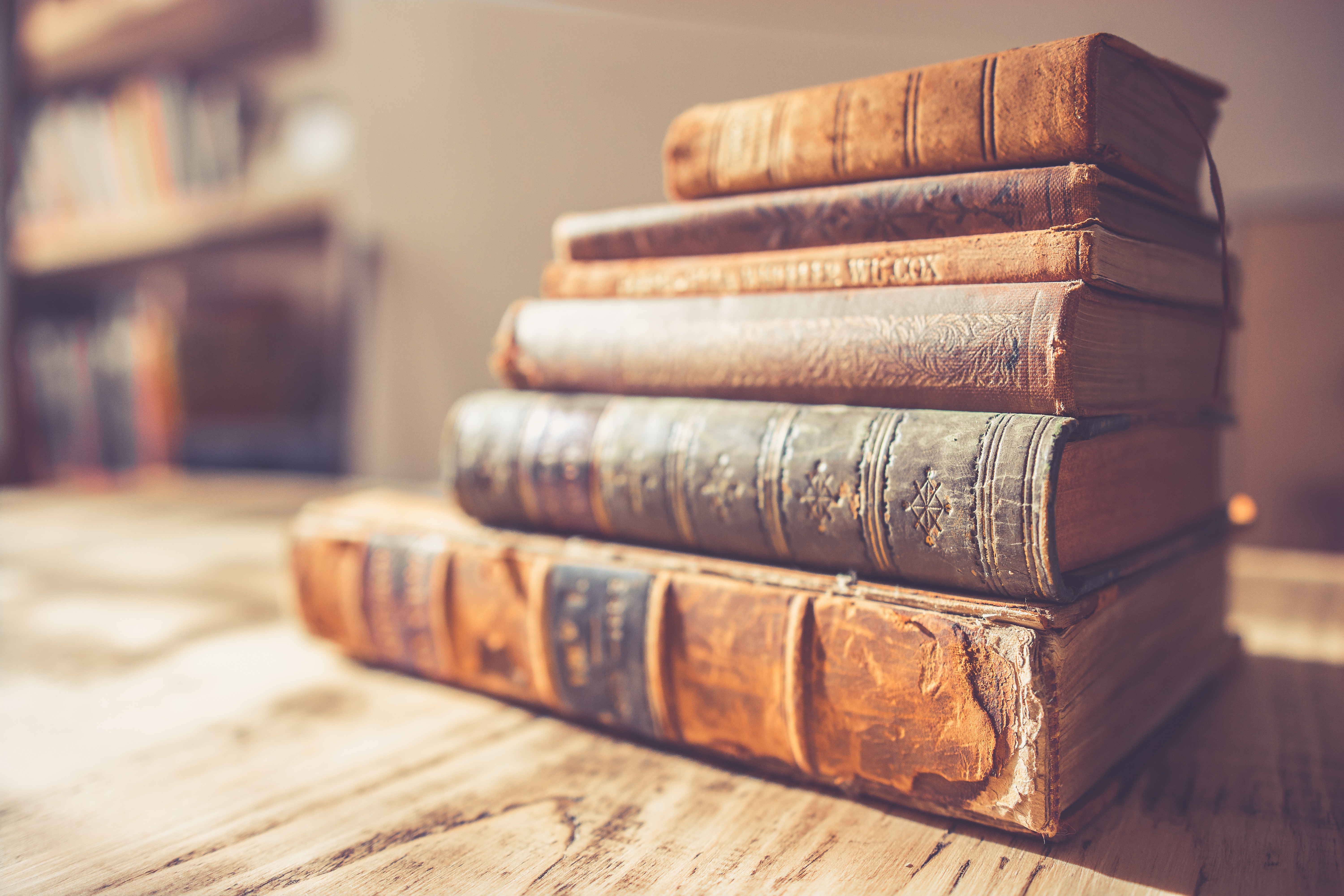 Youth and decision making
2002-2005
Designing a national strategy for increasing youth participation in decision making. Quantitative research (national representative, n = 830 respondents) and a qualitative one questioning on actions needed to develop participatory spirit among young people; the study envisaged the actual possibility of manifestation and the youngsters' interest in participating to the decision making, theirs first initiatives and education in this regard.
Coordinator of the consortium: AES Bucharest
RIQL coordinator: Simona ILIE
Research partners: The National Institute for Administration, The research Institute for Quality of Life, The Association of Economics Students
Research team RIQL: Simona Ilie, Claudia Petrescu, Marius Strâmbeanu, the field research team
Period: 2002-2005
Funding: MECT/IFA (Ministry of Education Youth and Research)
Key words: youth, decision making, leadership
The pandemic context has created the prerequisites for the development of social media and online medium utilizations. Digital solutions were largely used in various activity domains, especially during the pandemics time. Accordingly, the perspectives of such a theme...